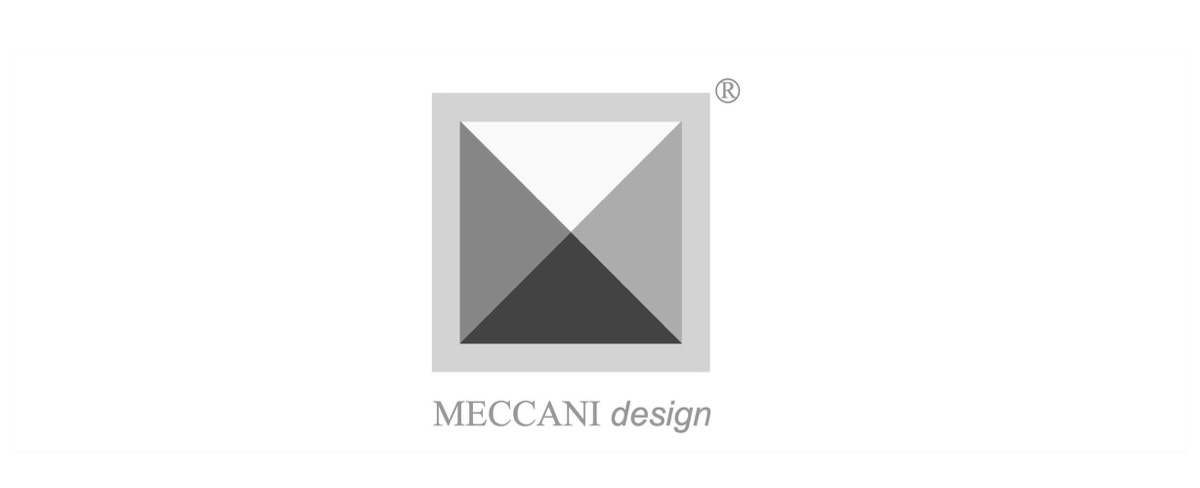 Vescovina armchair by Lanfranco Benvenuti, 1985/86 for Meccani

In 1985 Lanfranco Benvenuti designed the "Vescovina" armchair for Meccani, inspired by the thrones of churches:
An example of Postmodern 80s design.
VESCOVINA

Iconic Postmodern Design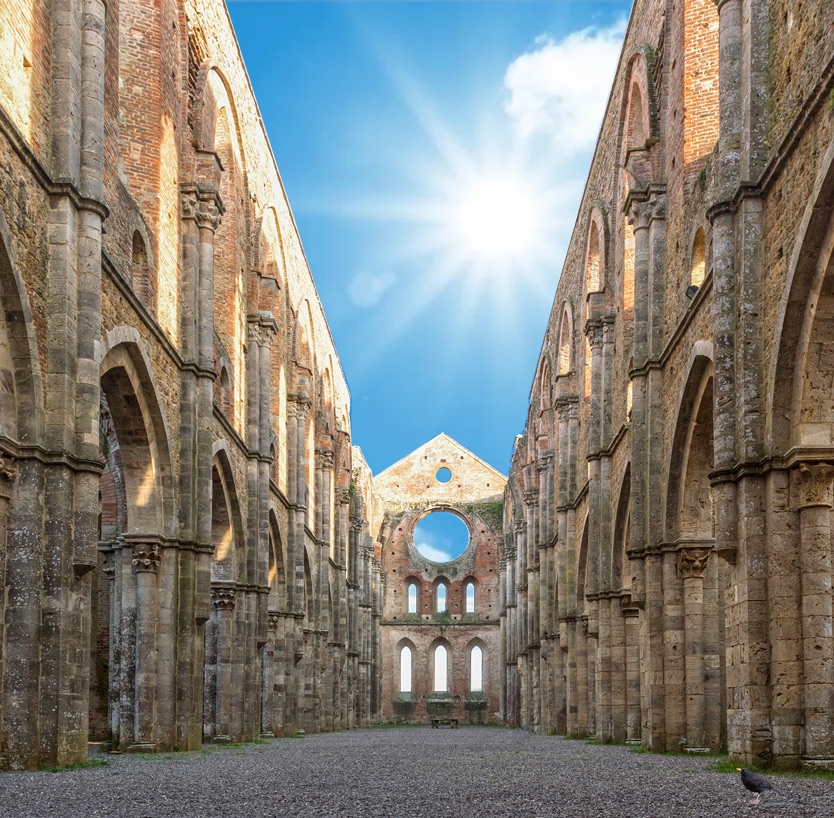 Abbey of San Galgano, Siena
Basilica of San Francesco, Assisi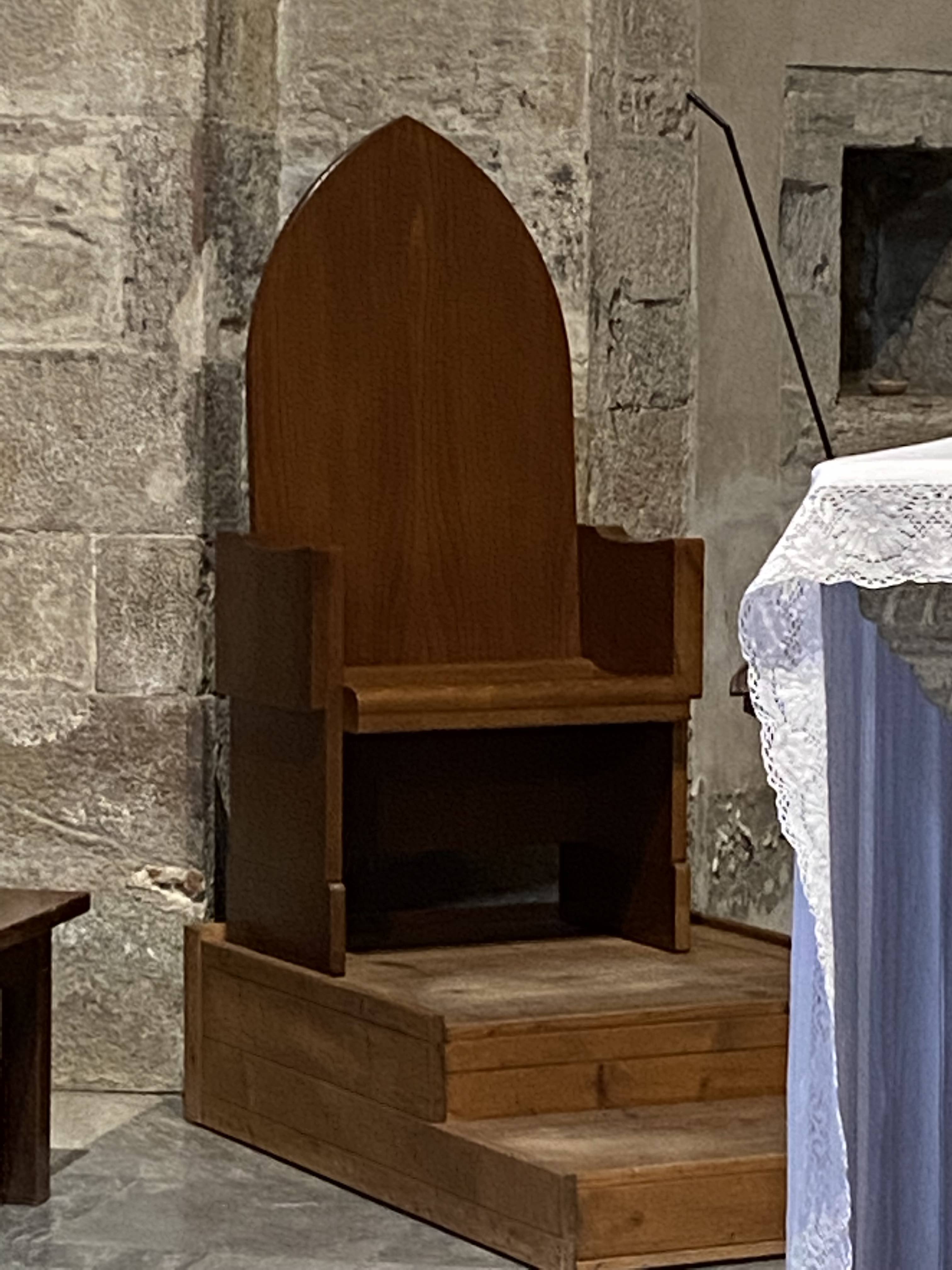 Church Santa Maria, Vicopisano


The 9 historical versions: Reale, Oro, Papale, Menta, Lampone, Lavanda, Pietra, Argento, Nerone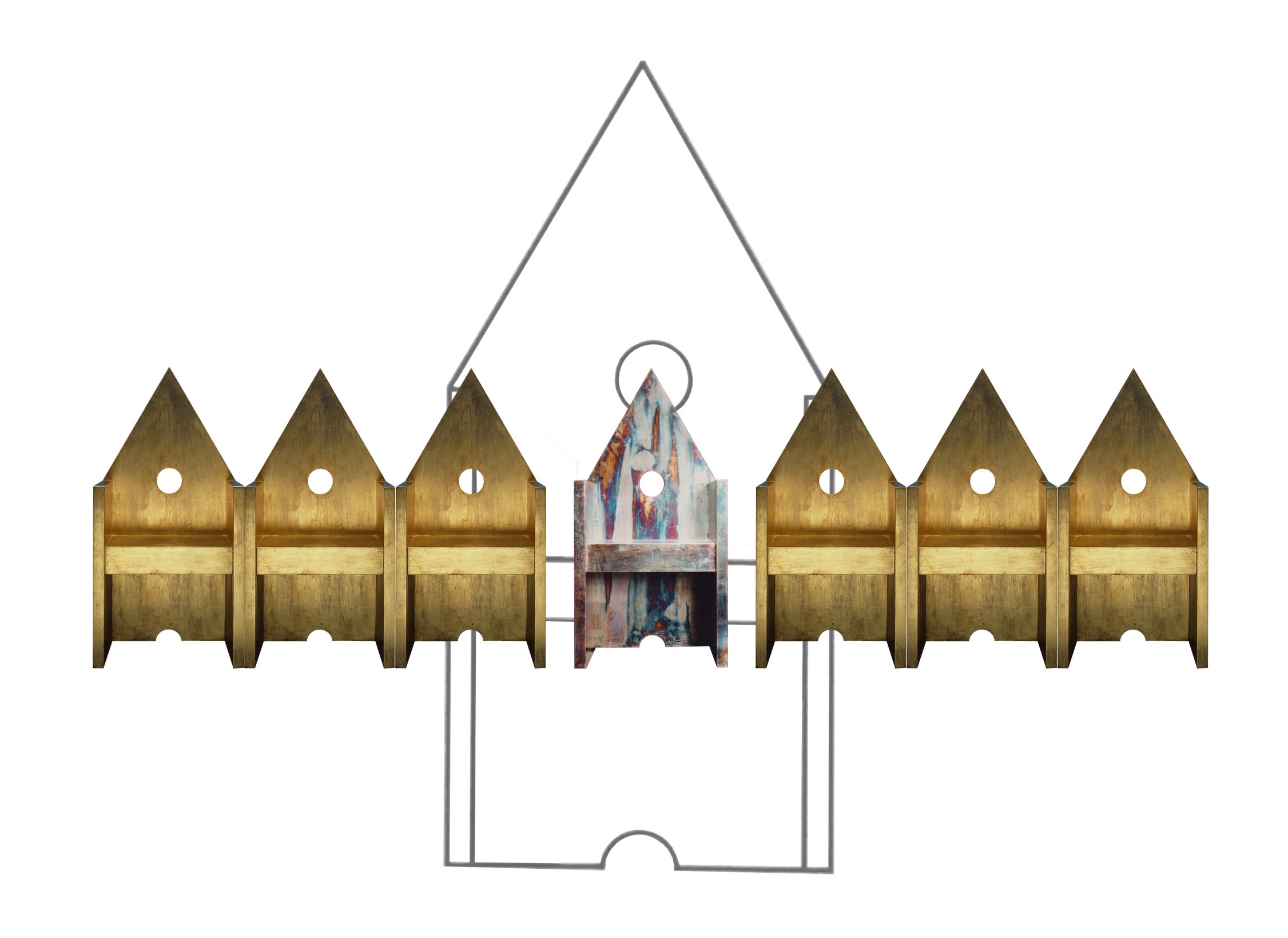 Some colored armchairs are created as "Prove d'Autore"in 1985 and in 1986 the armchairs are made in 9 hand-decorated version: Reale , Oro , Argento , Nerone , Papale , Lavanda , Pietra , Menta , Lampone ; n.9 pieces for each version.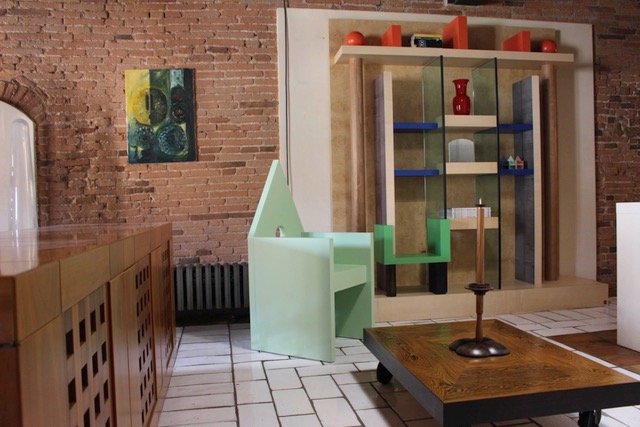 Vescovina Menta, P.A., 1985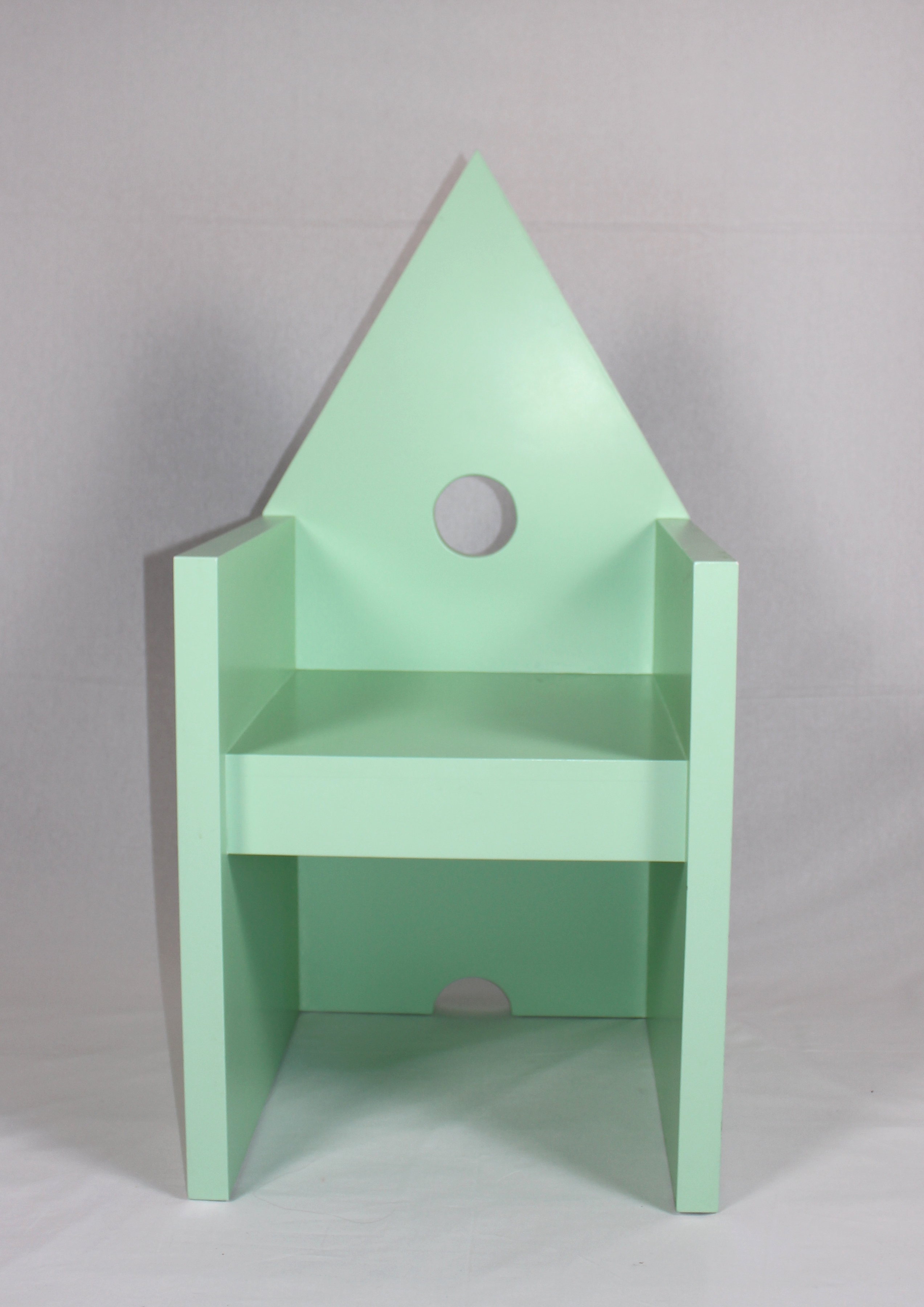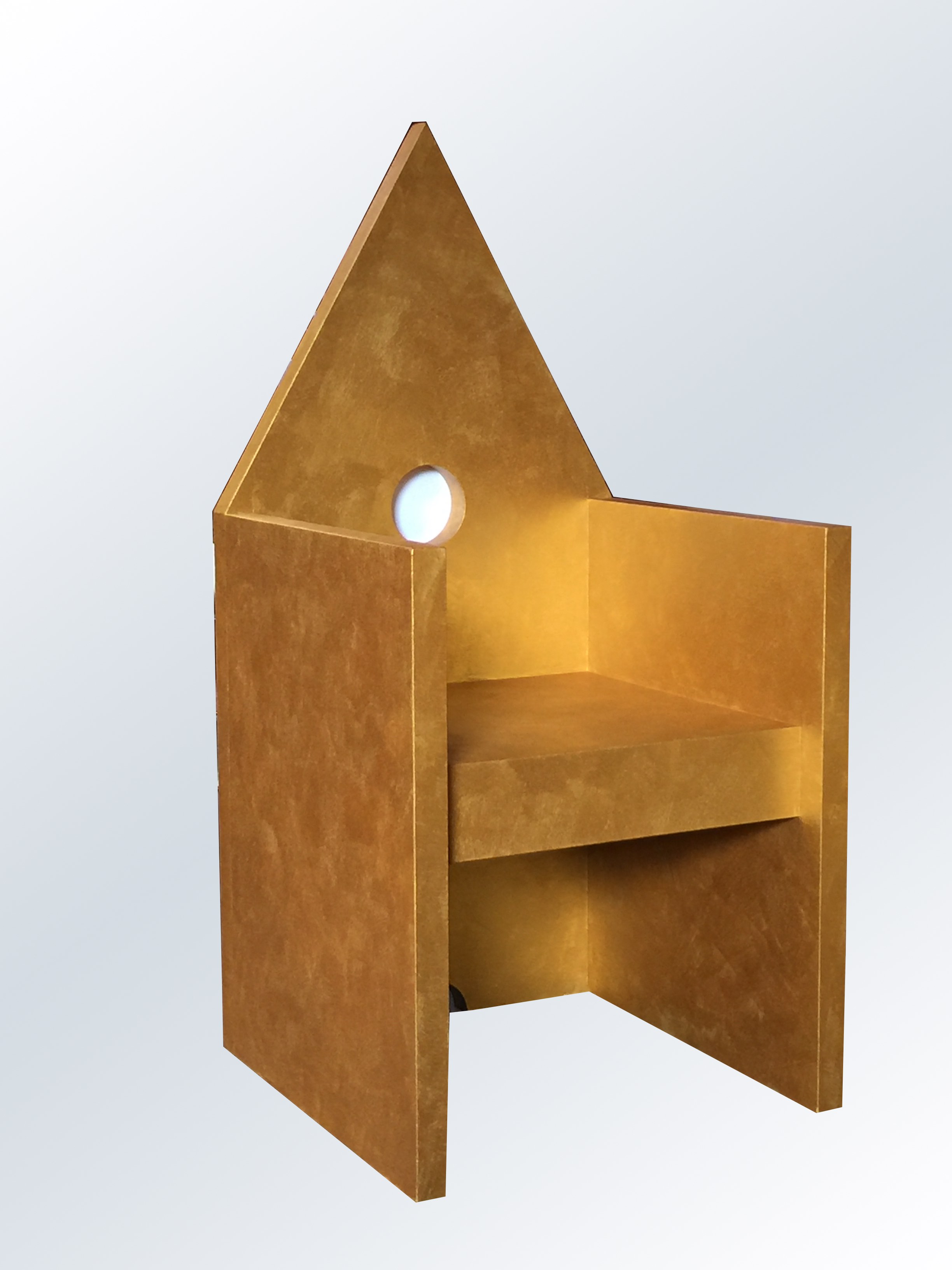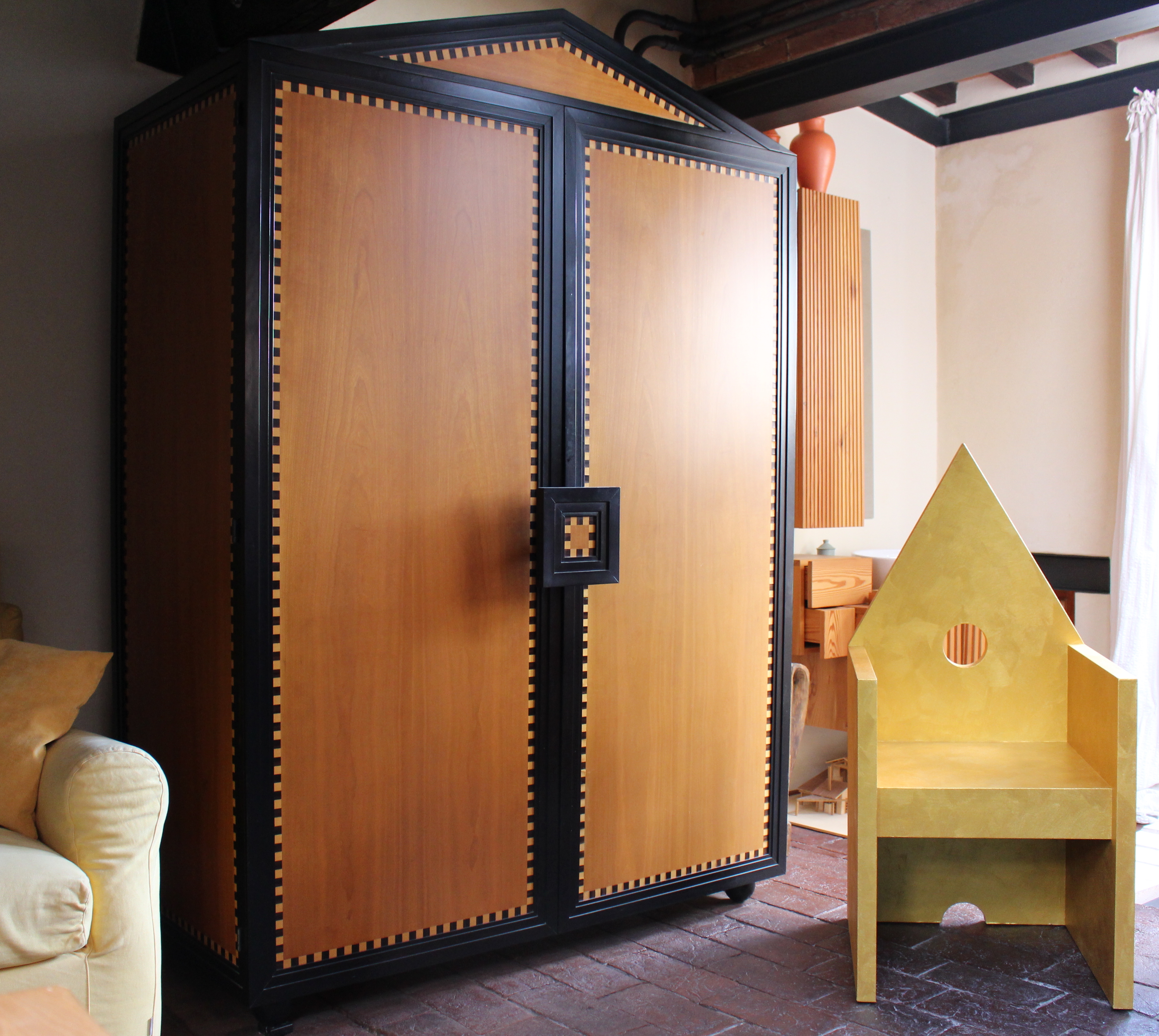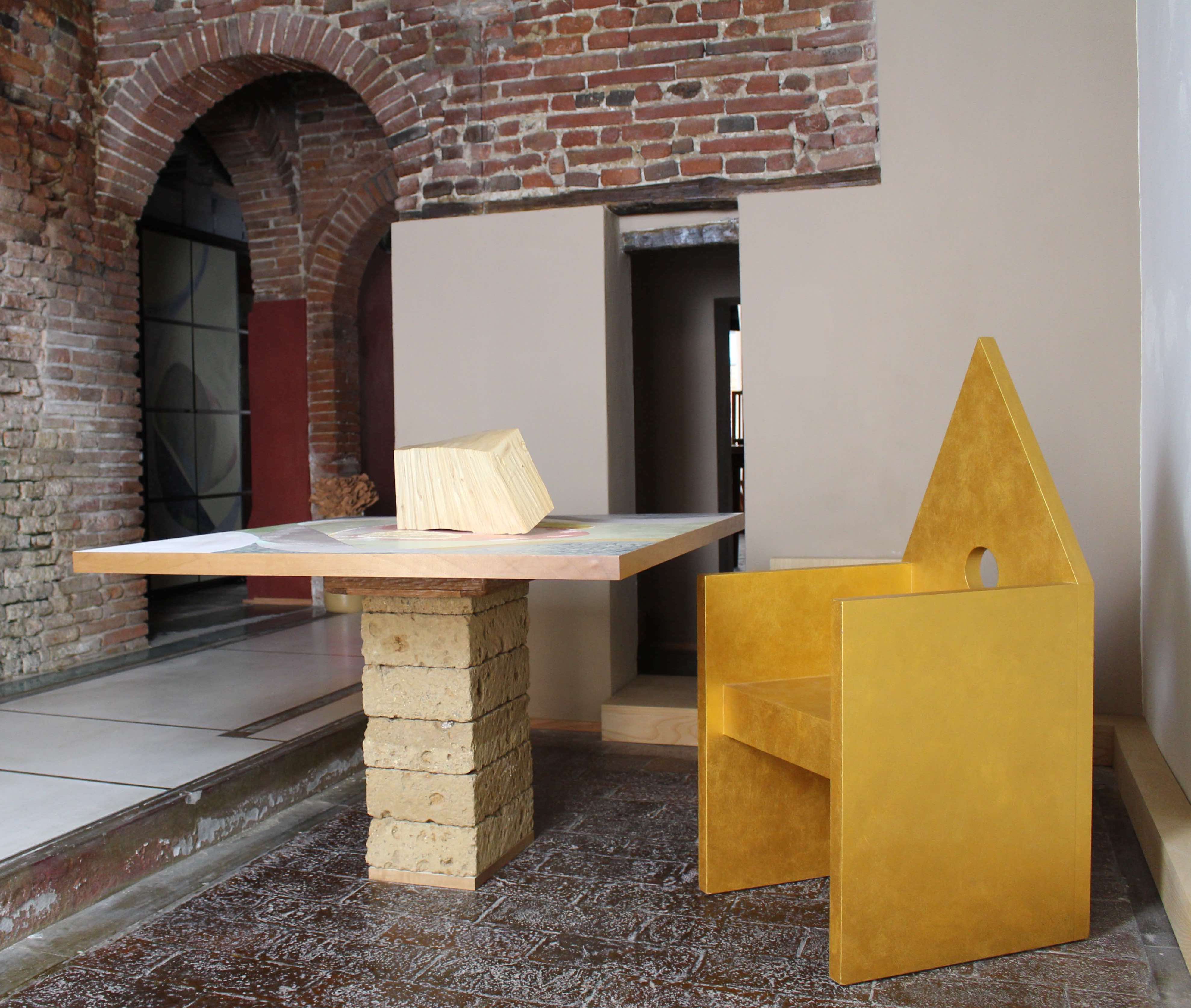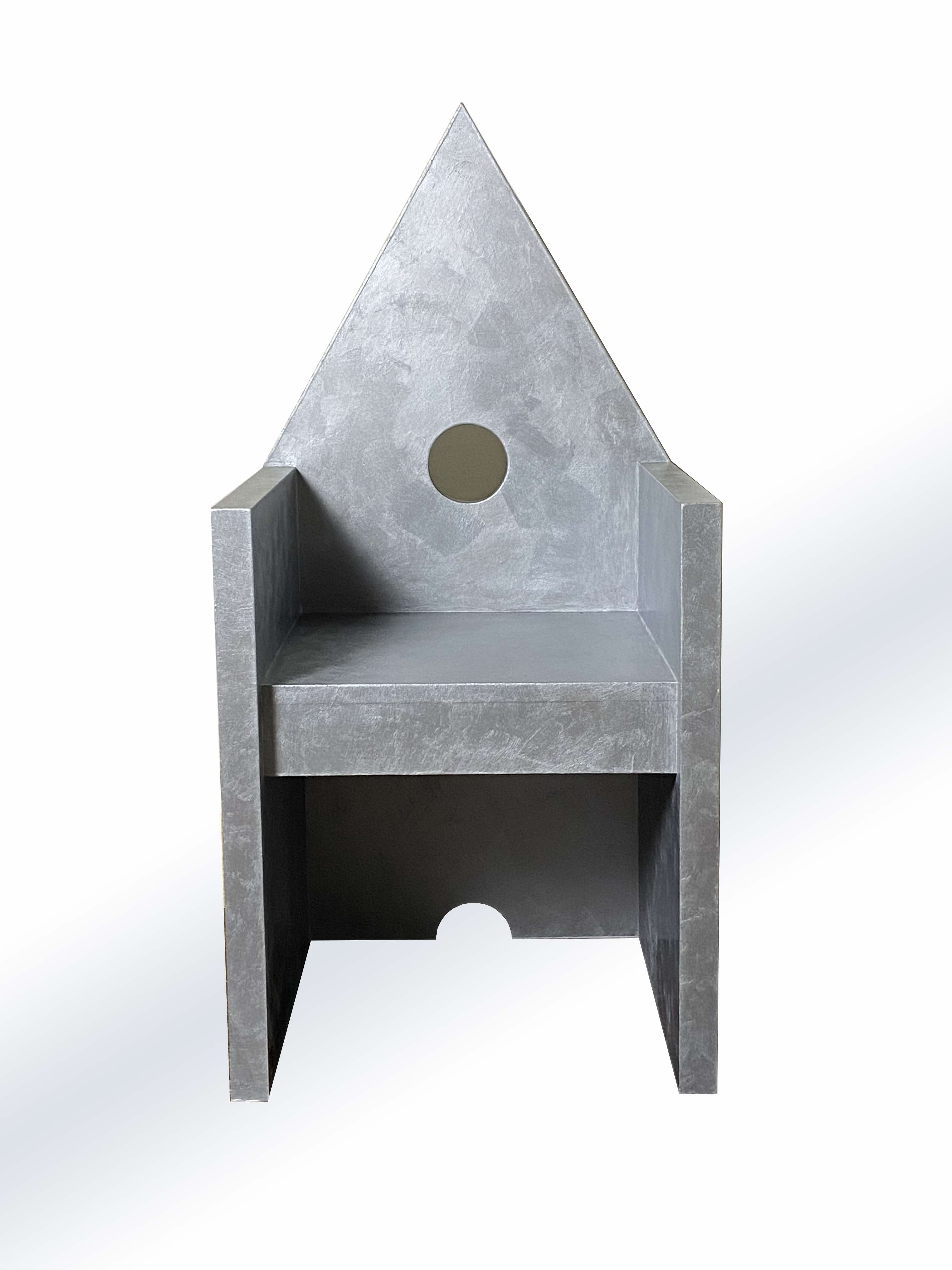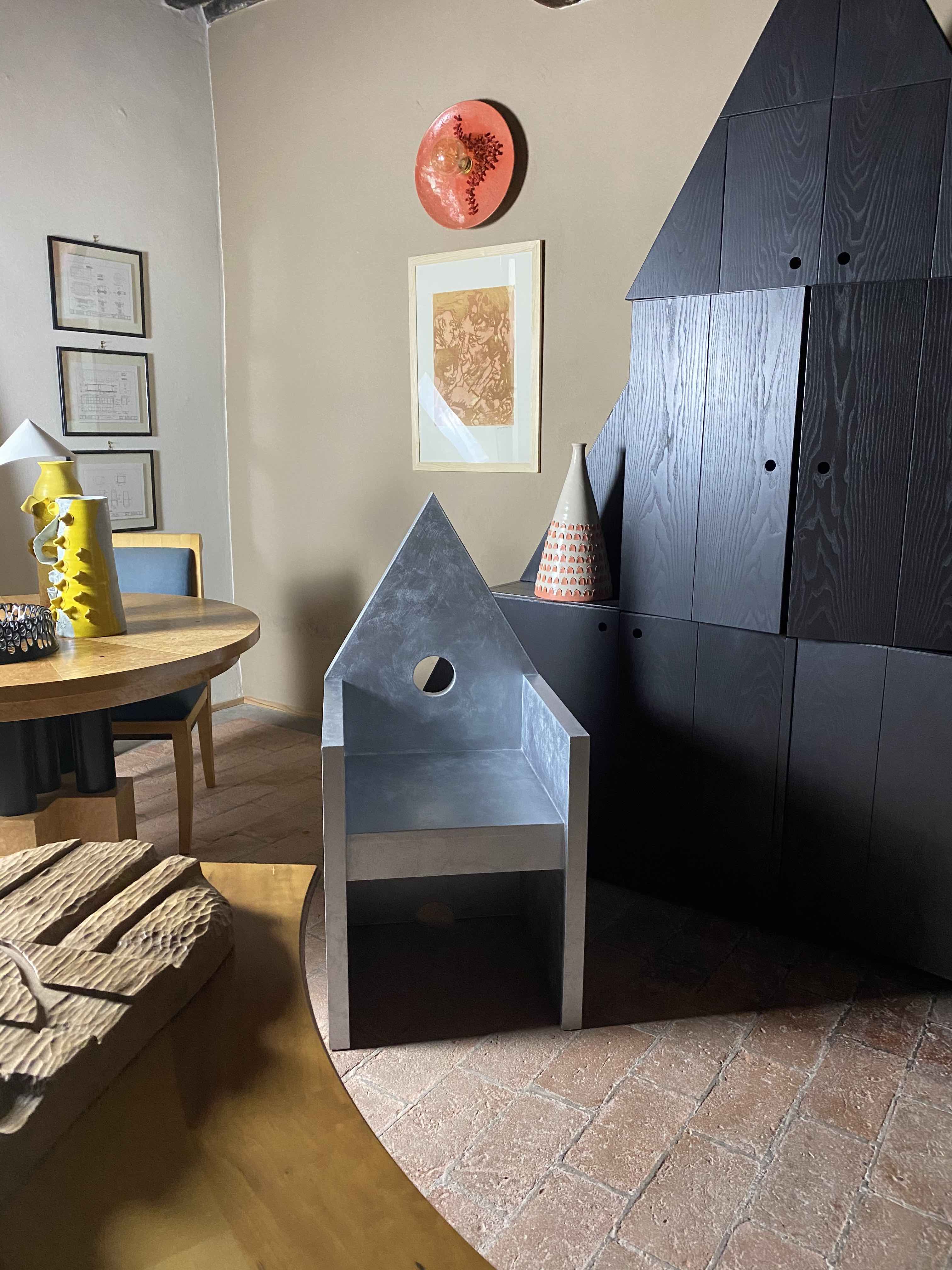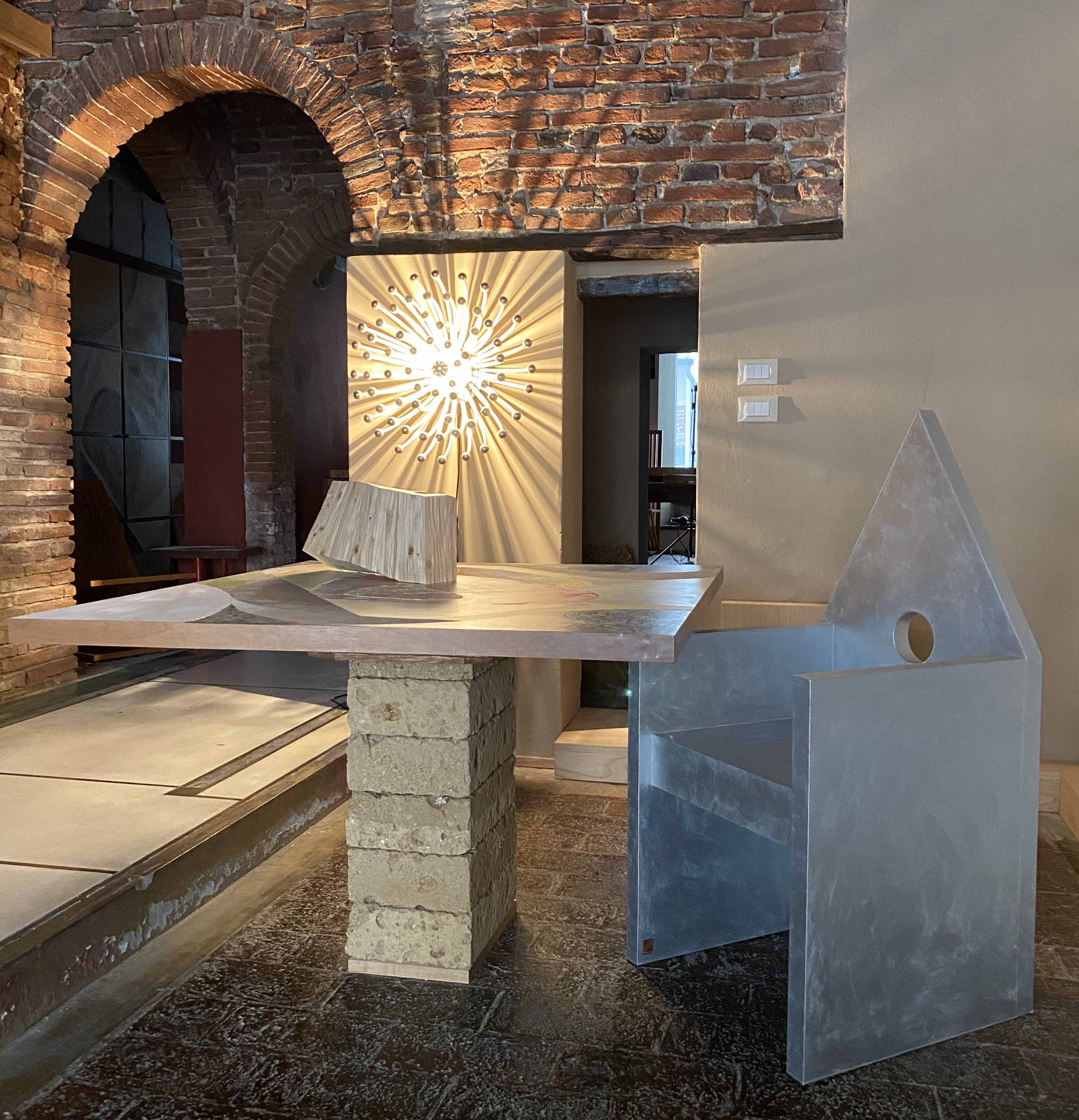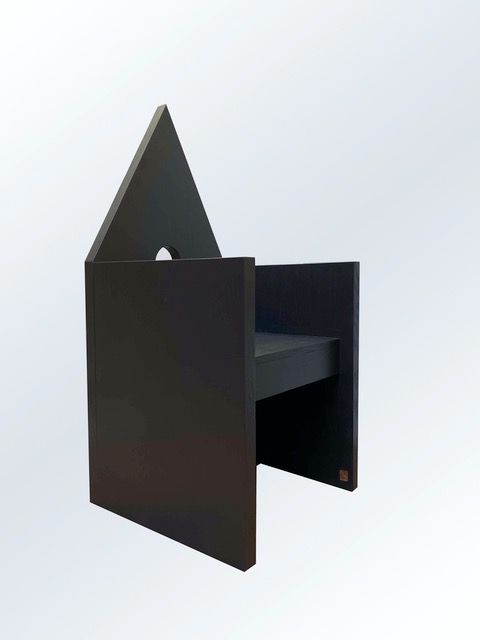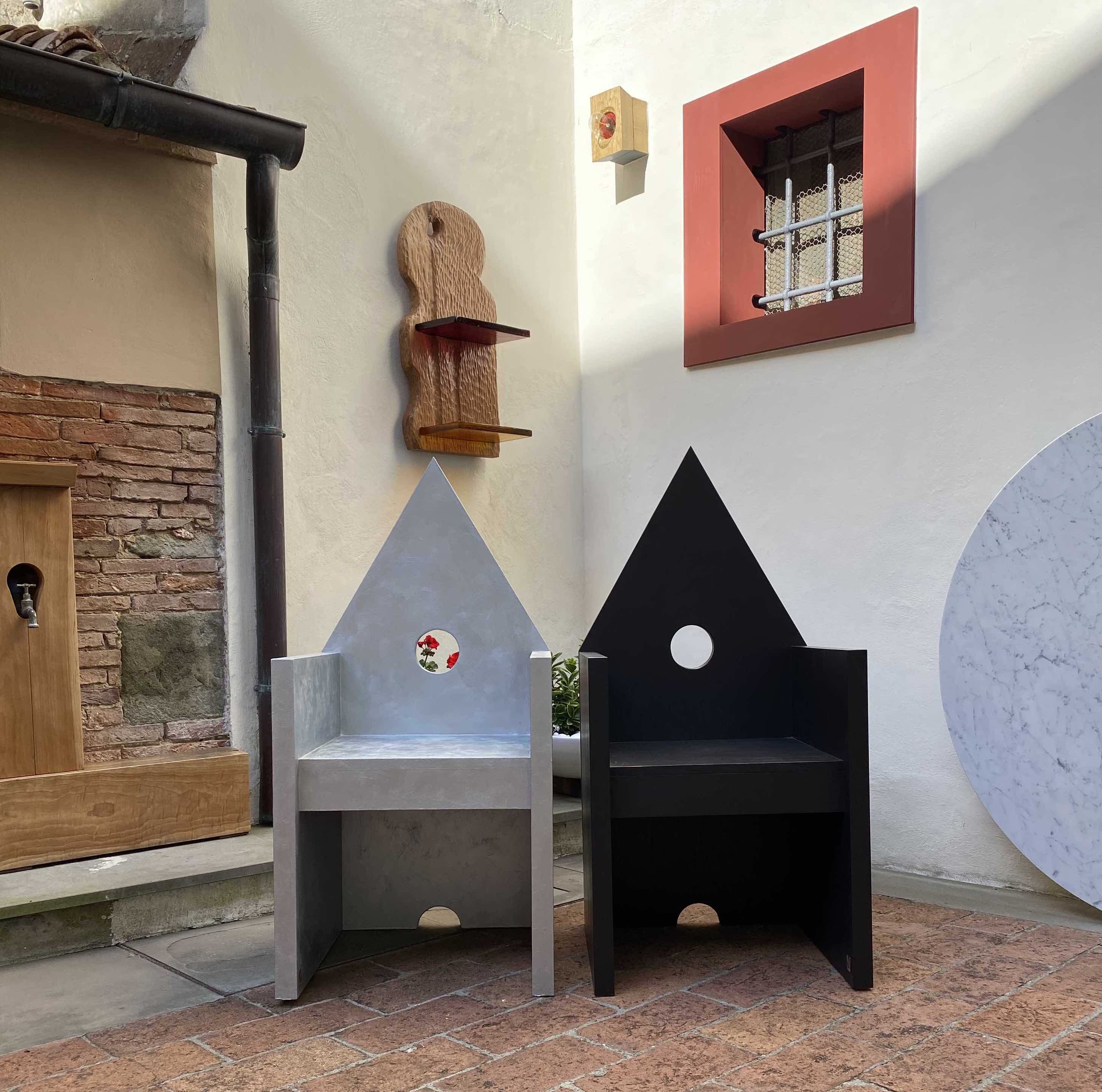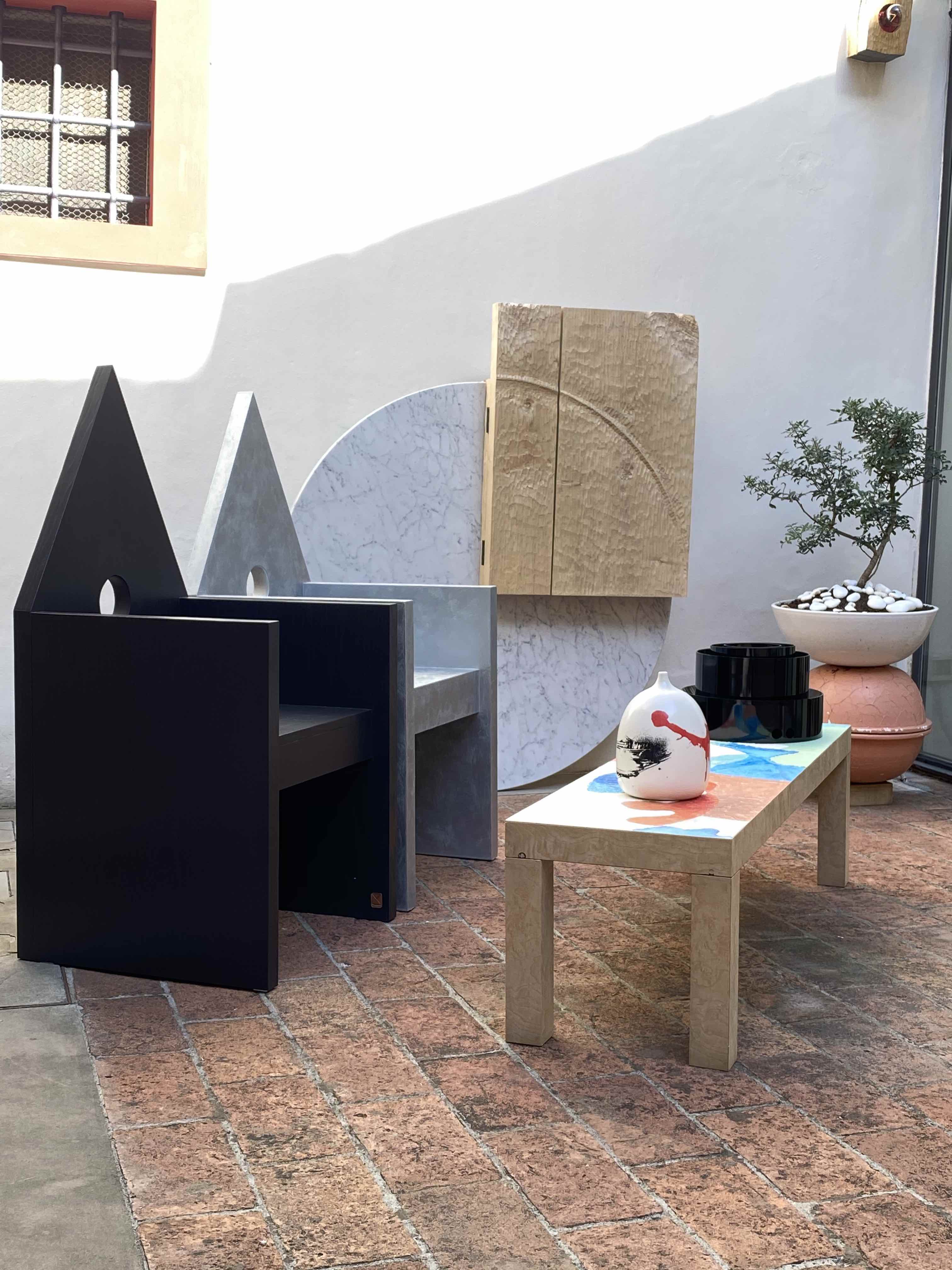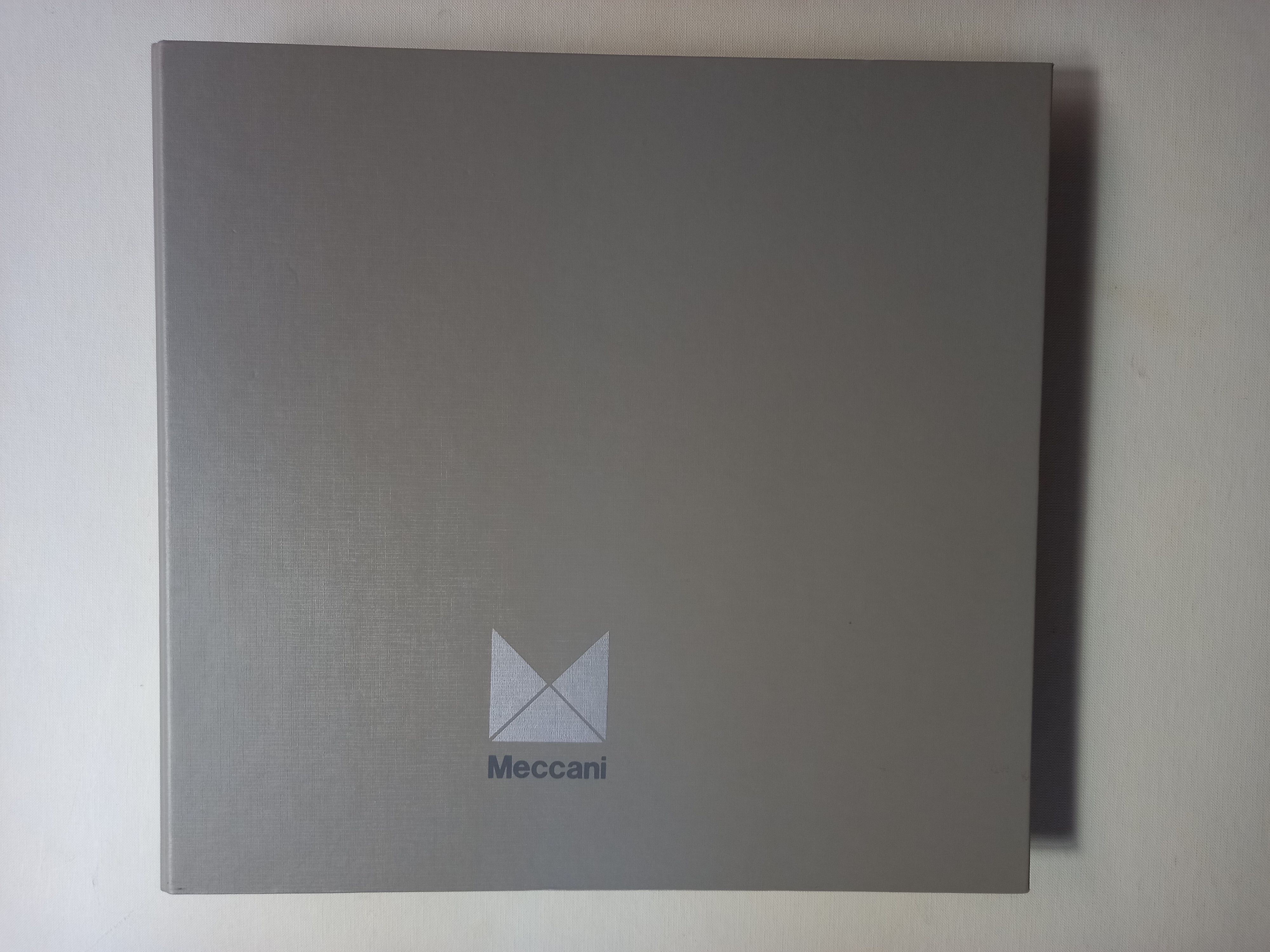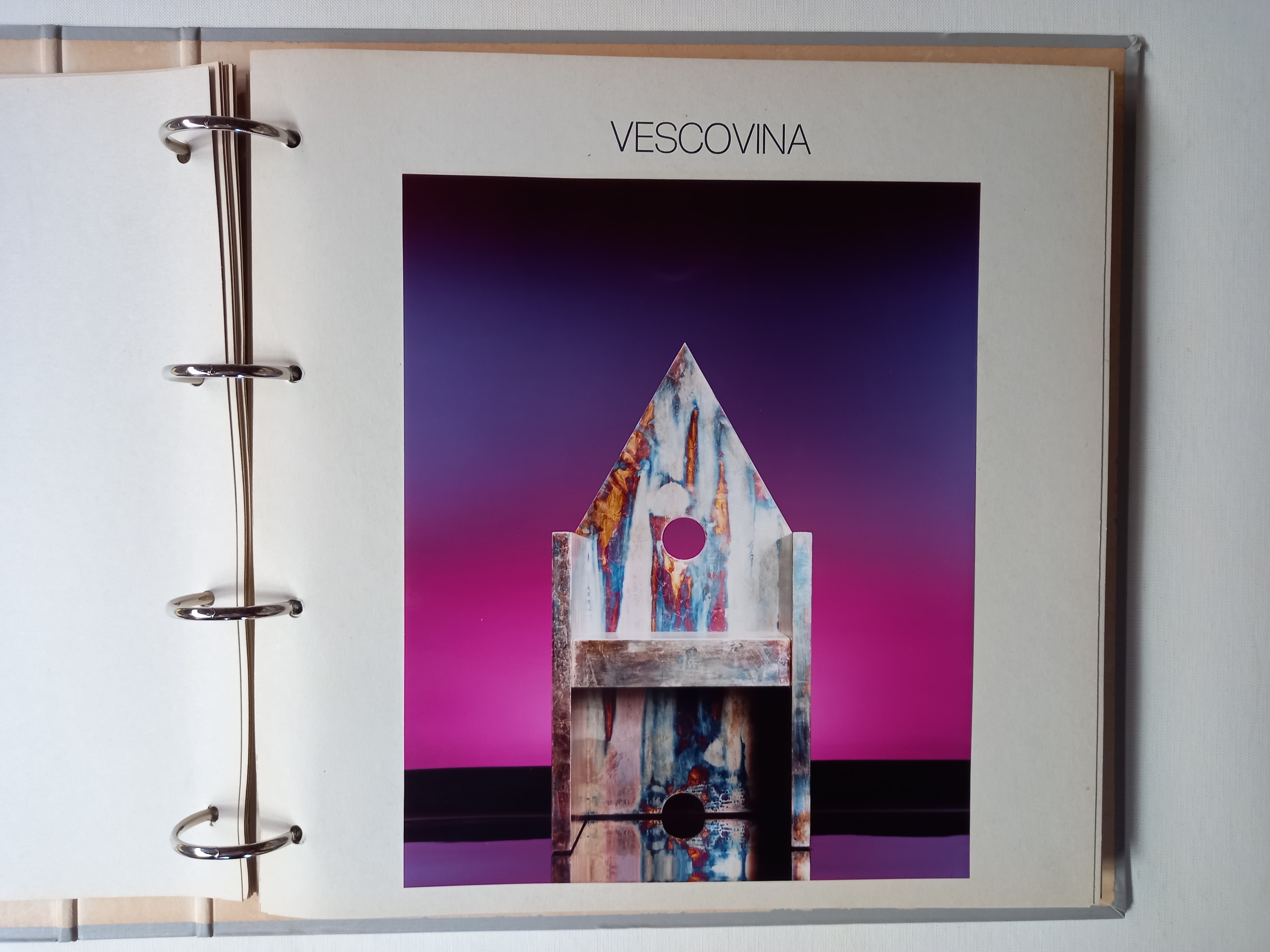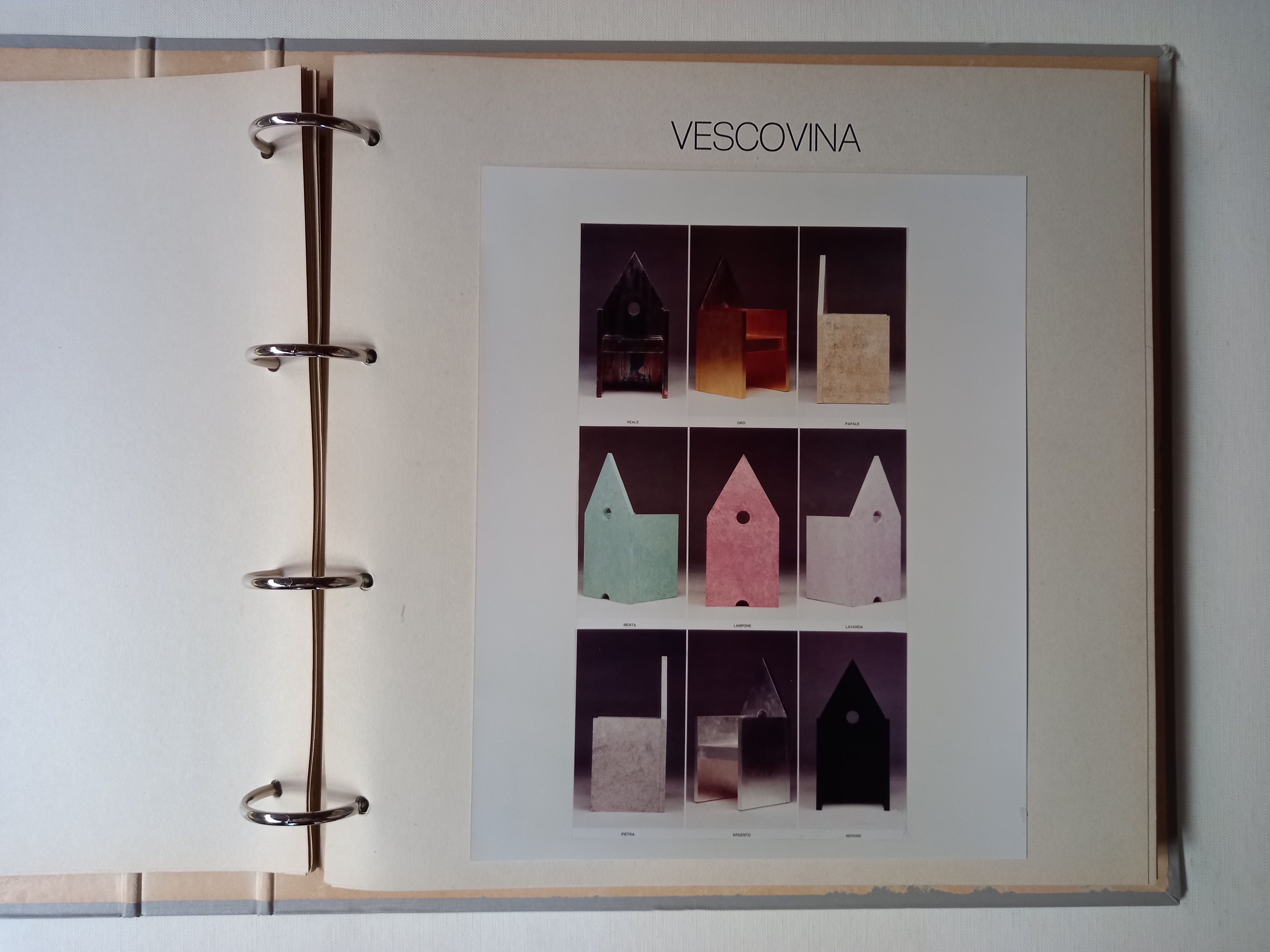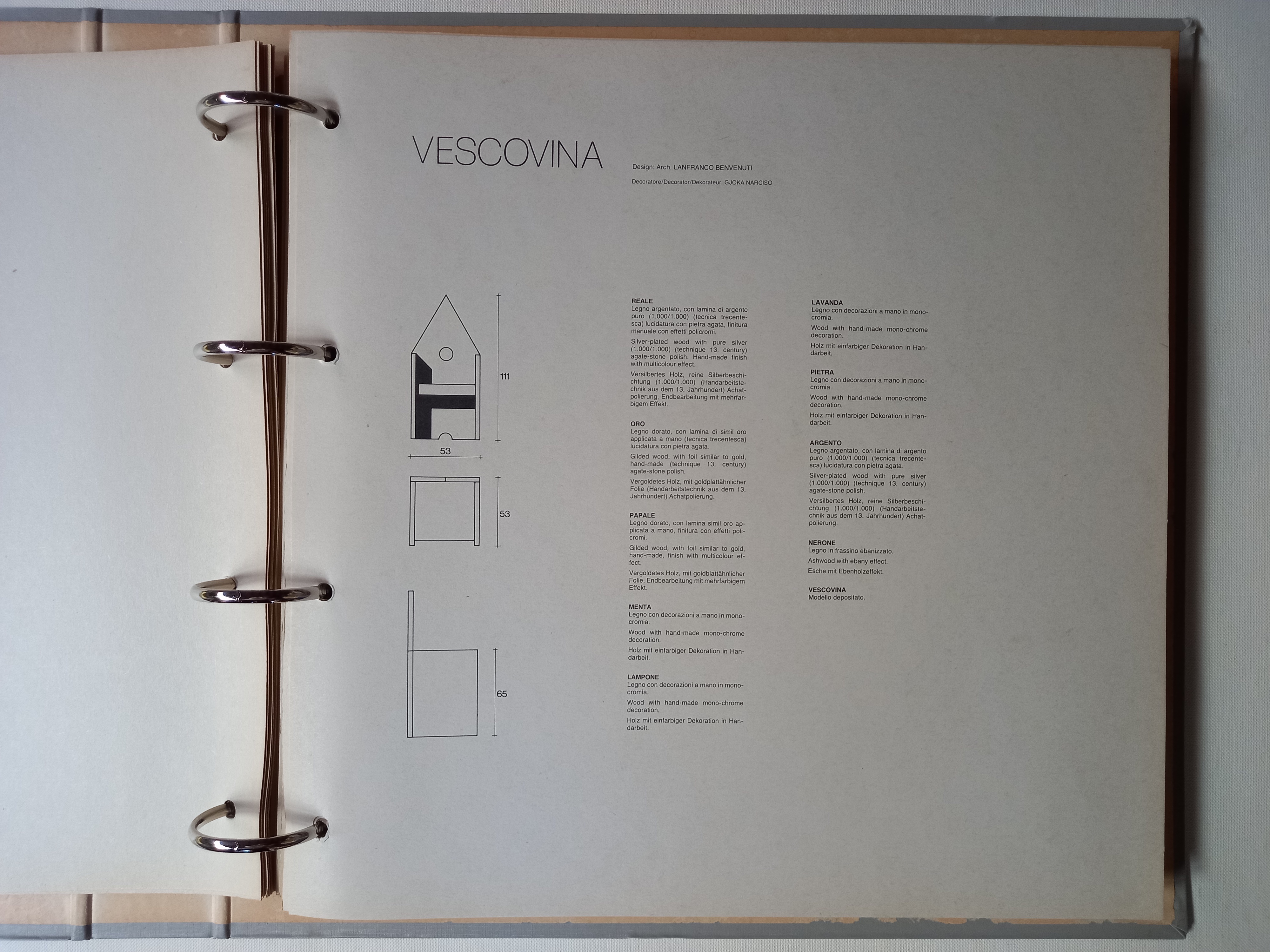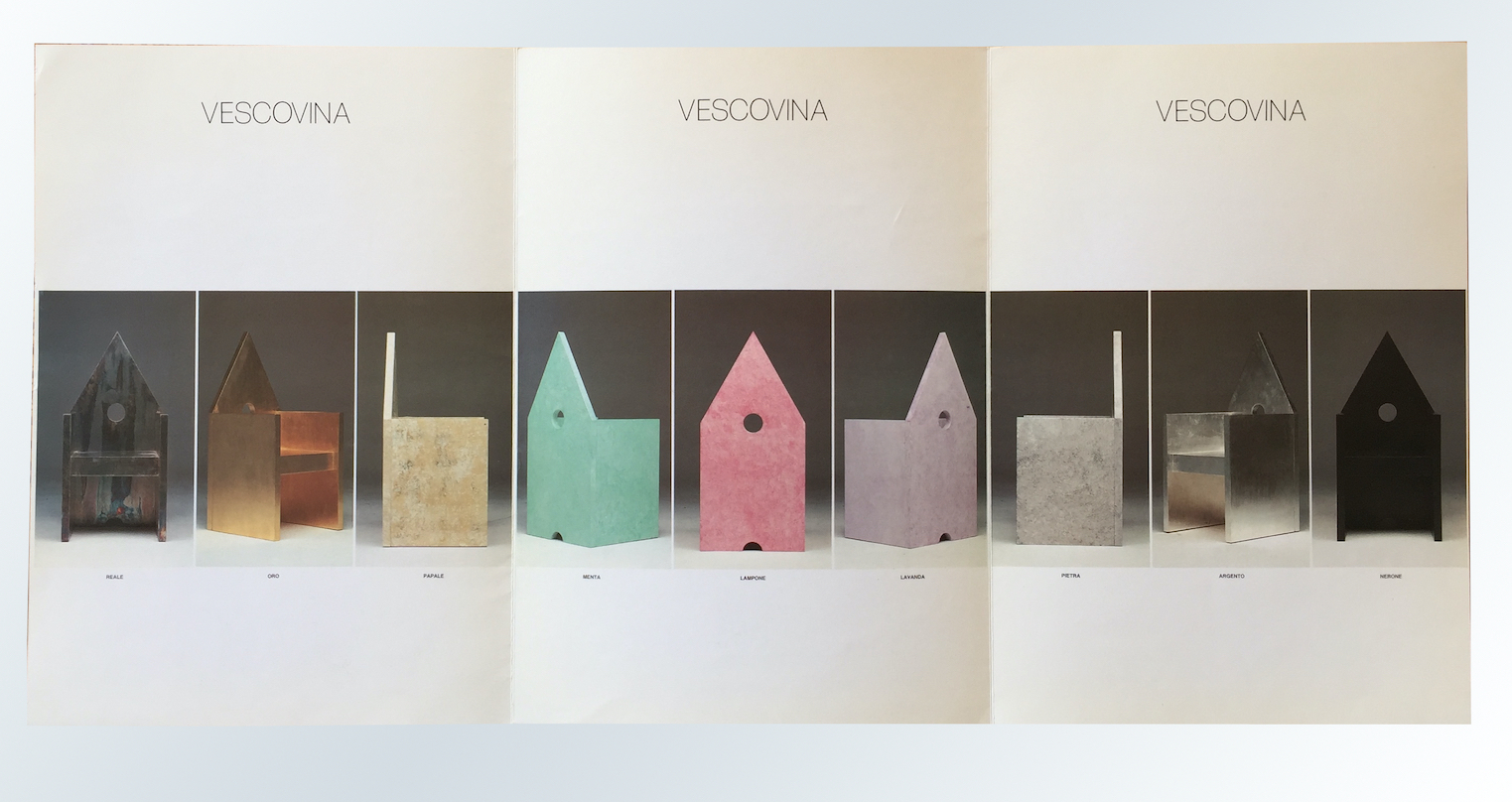 Meccani Original Catalog 80s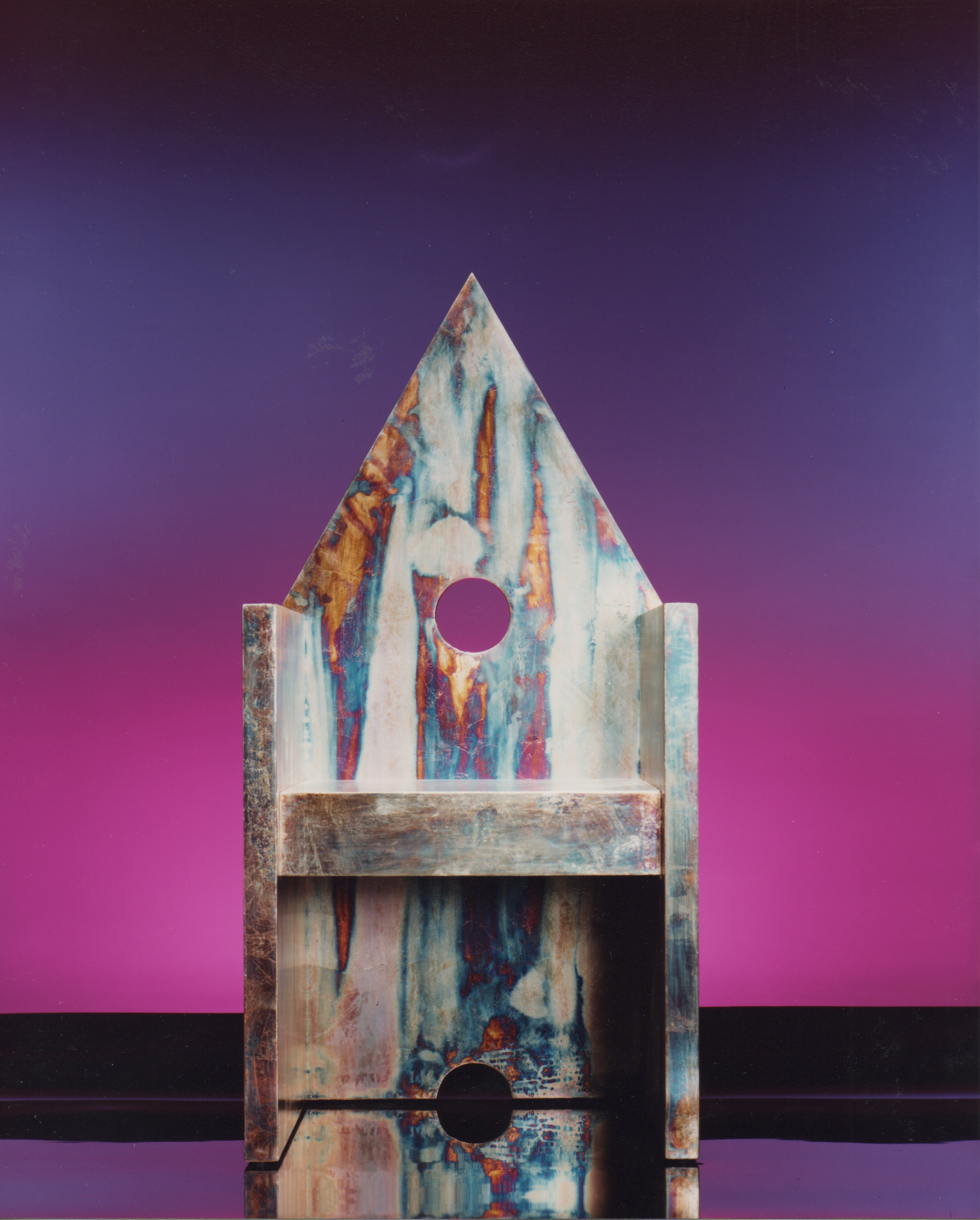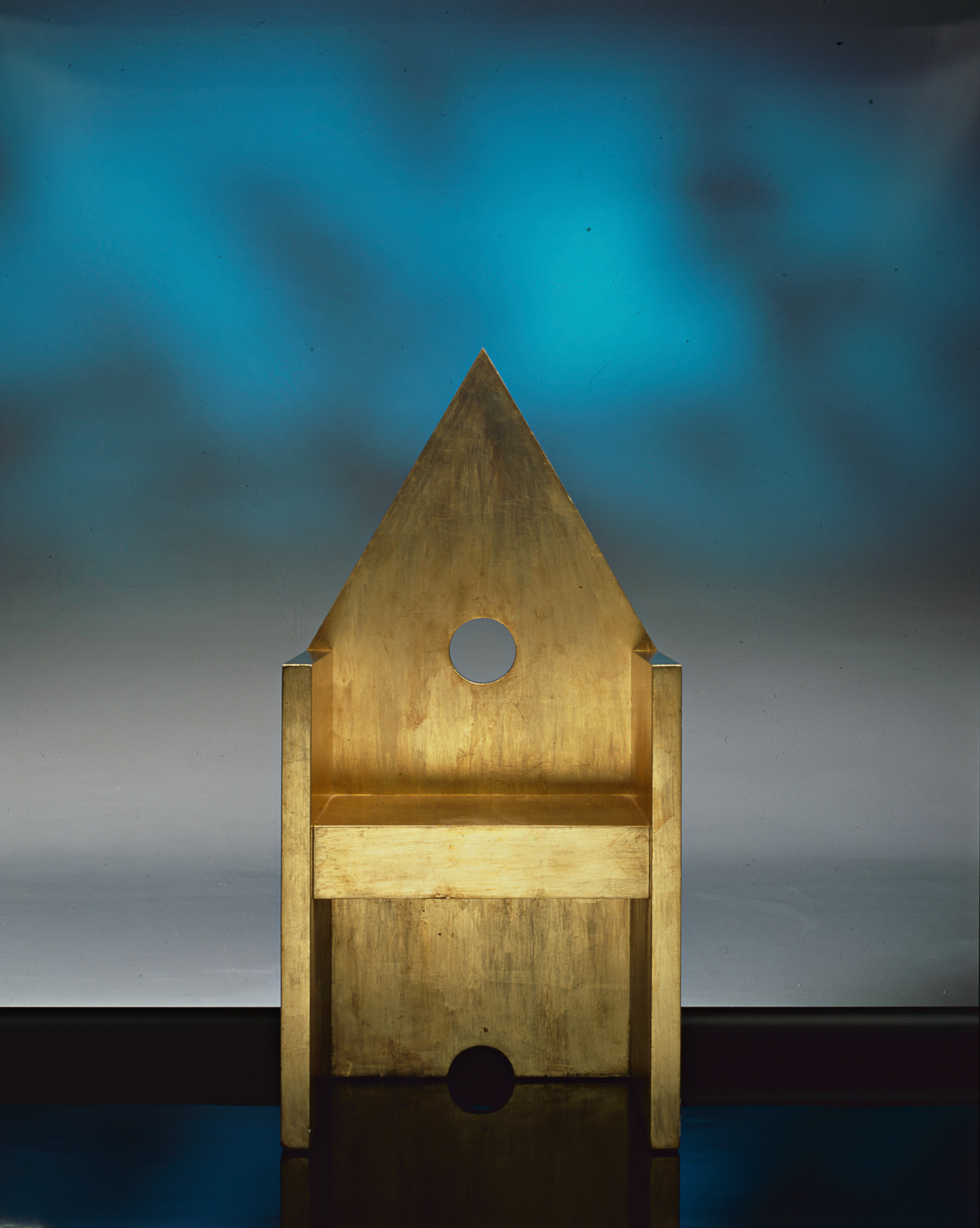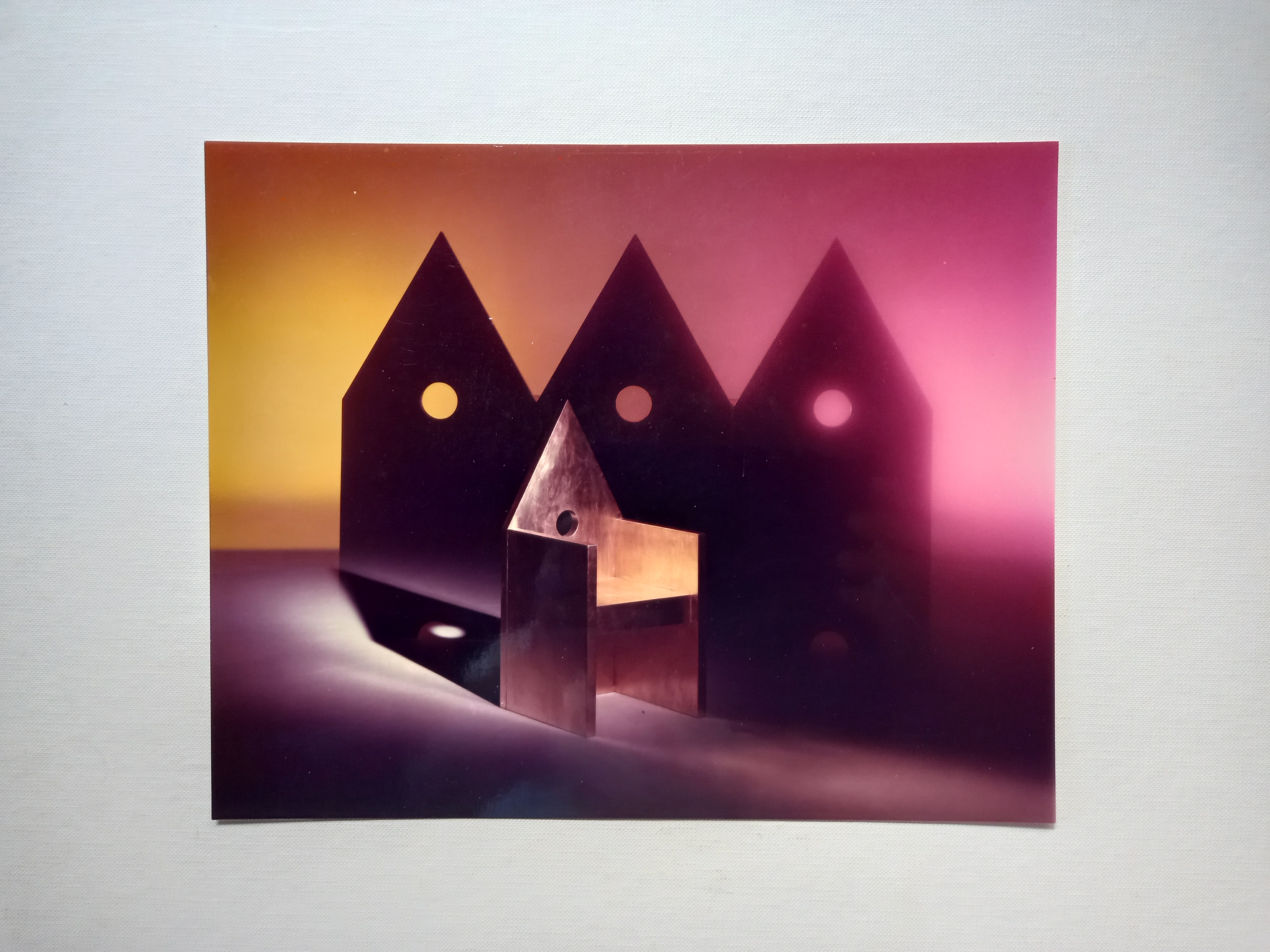 BIBLIOGRAPHY, PUBLICATIONS, EXHIBITIONS, DESIGN AUCTIONS:
The armchair has participated in international design auctions such as: Dorotheum, Pandolfini, Cambi, etc…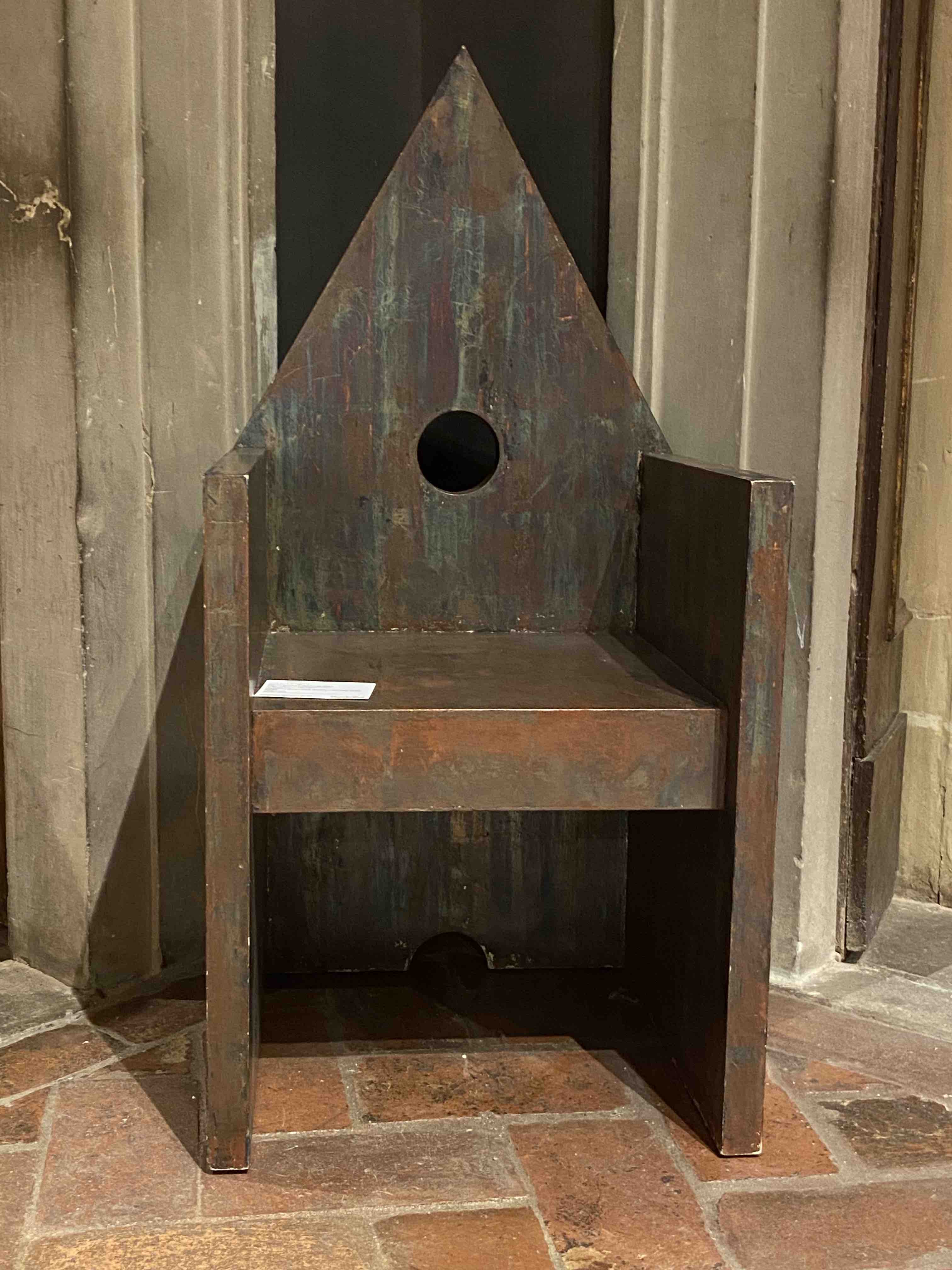 Pandolfini Aste
Design e Arti decorative del '900 Firenze aprile 2022
In the 80s and 90s, the armchairs were presented at the Salone del Mobile Milano and Abitare il Tempo Verona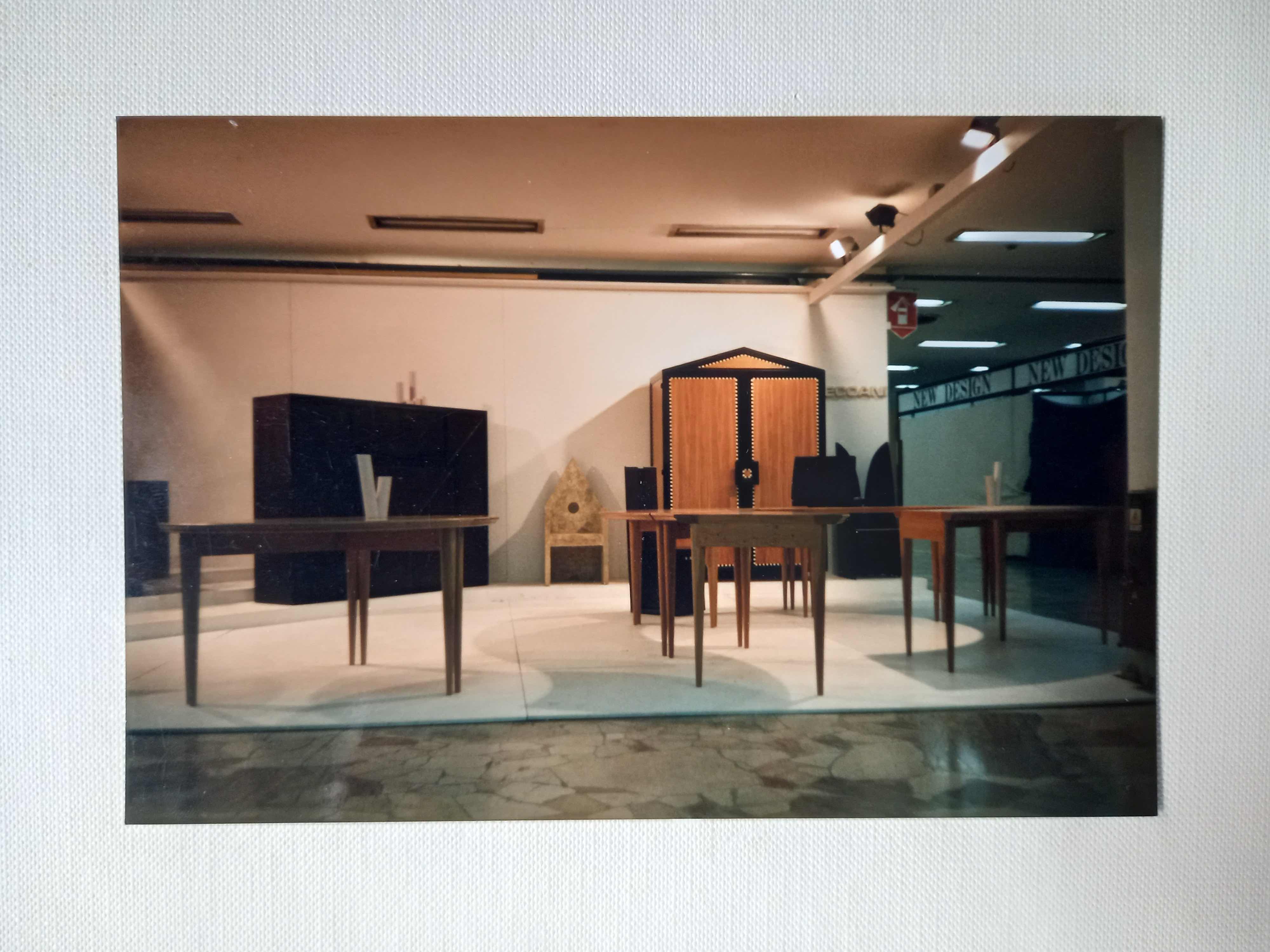 Salone del Mobile Milano, 1991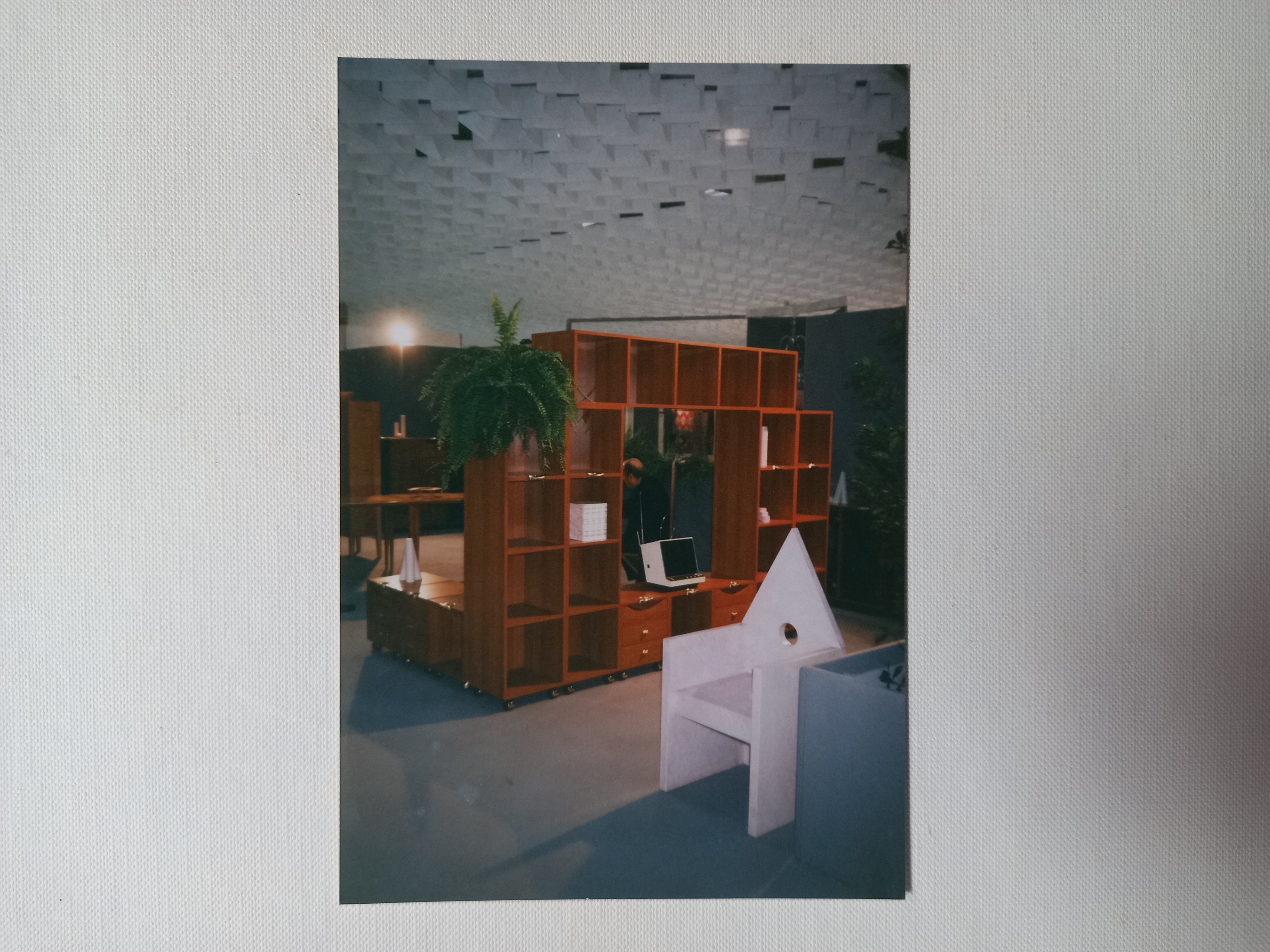 Abitare il Tempo Verona, 1992
The Vescovina Oro, in 2019, participated in the Exhibition "Una Veduta sul Design" Lucca Palazzo Pfanner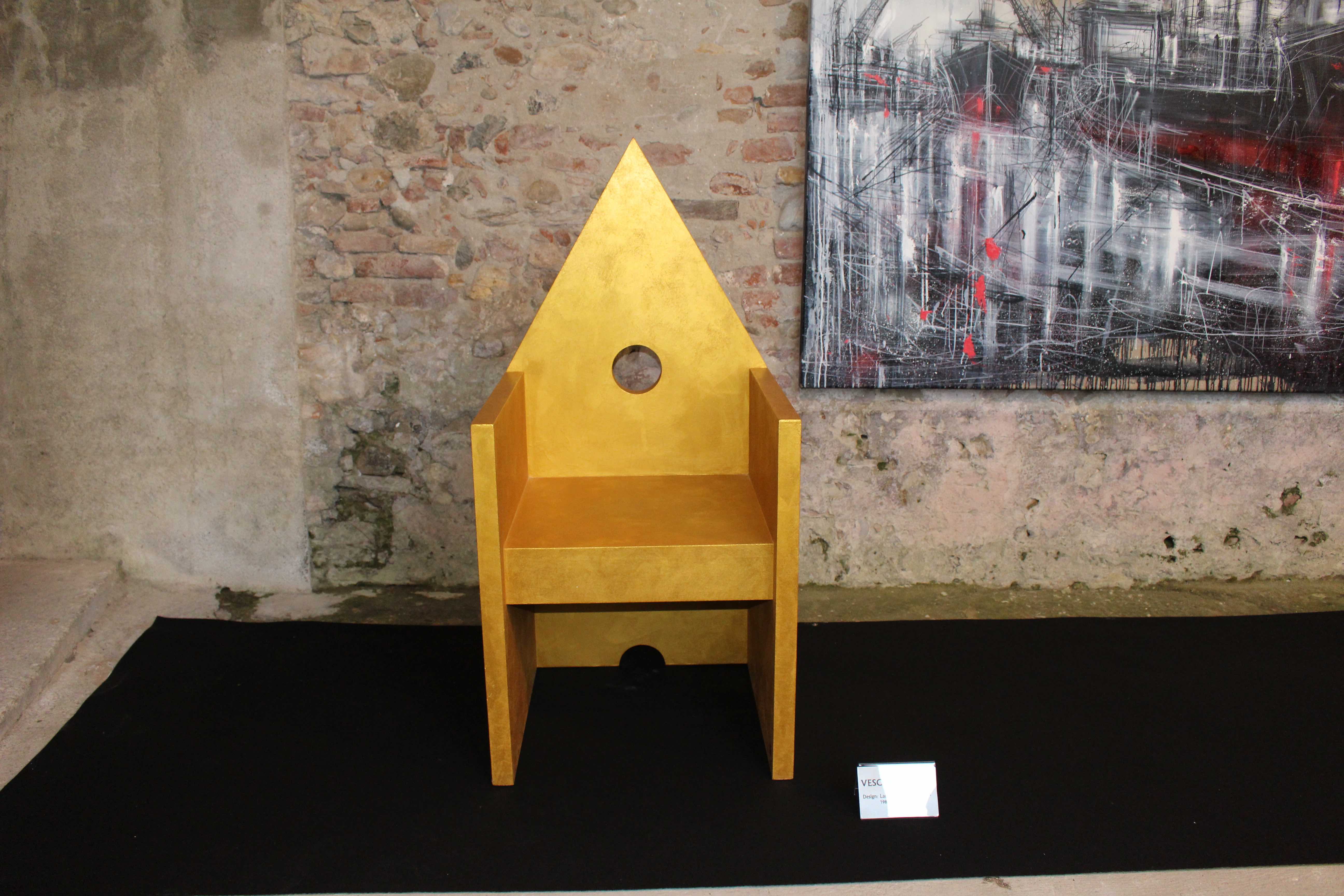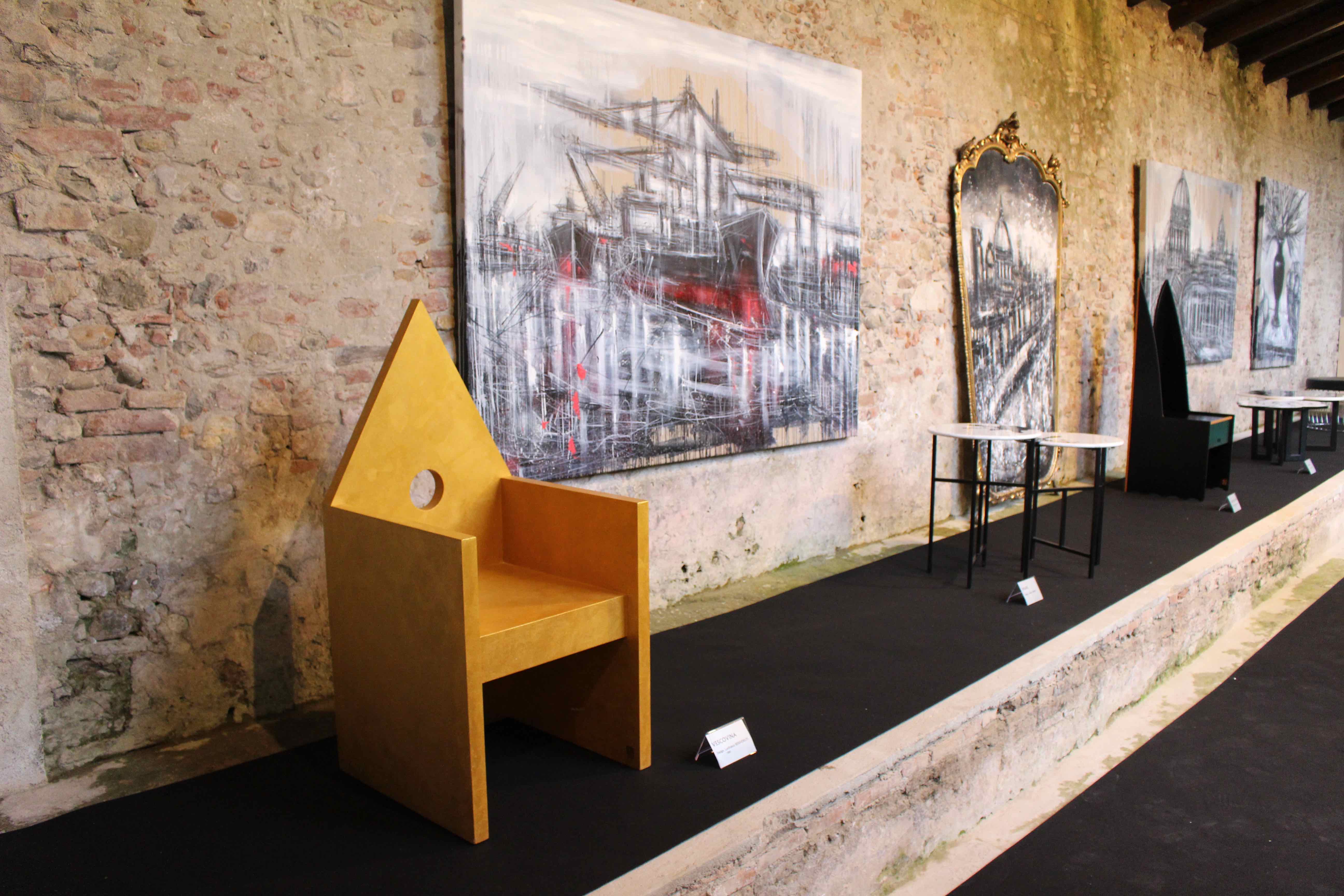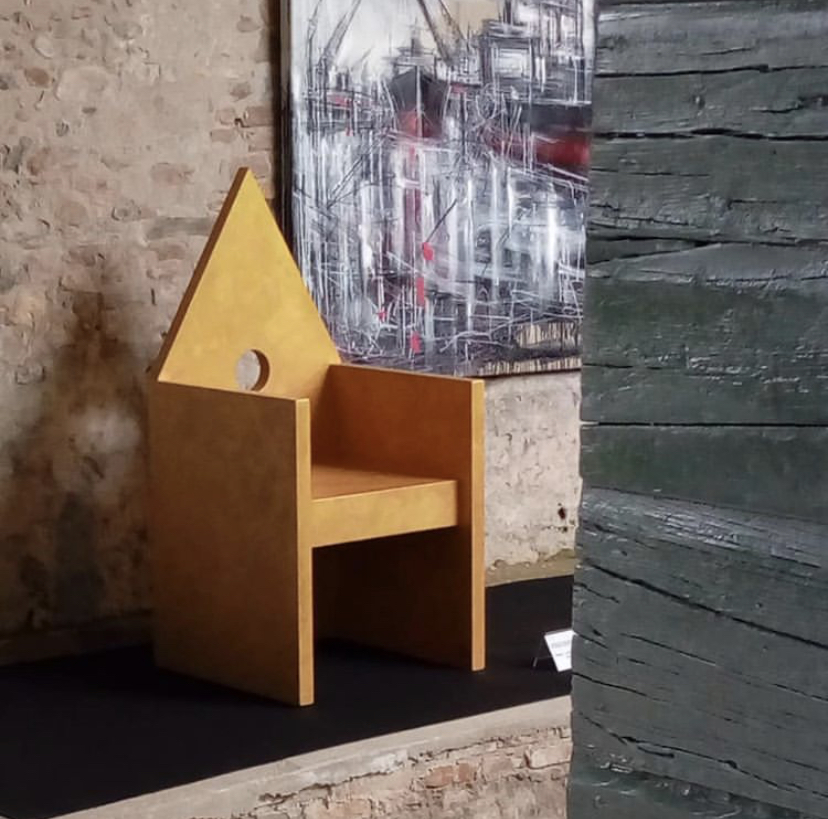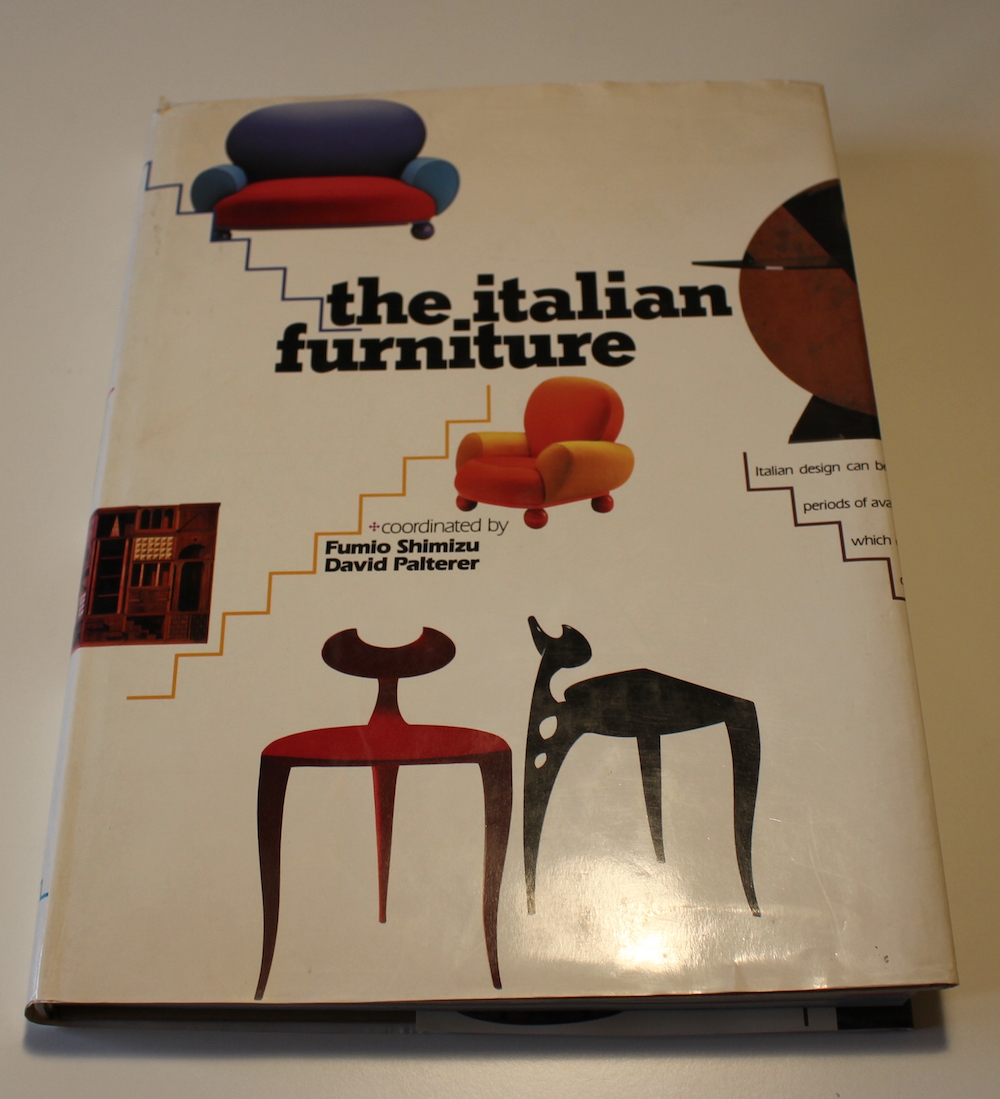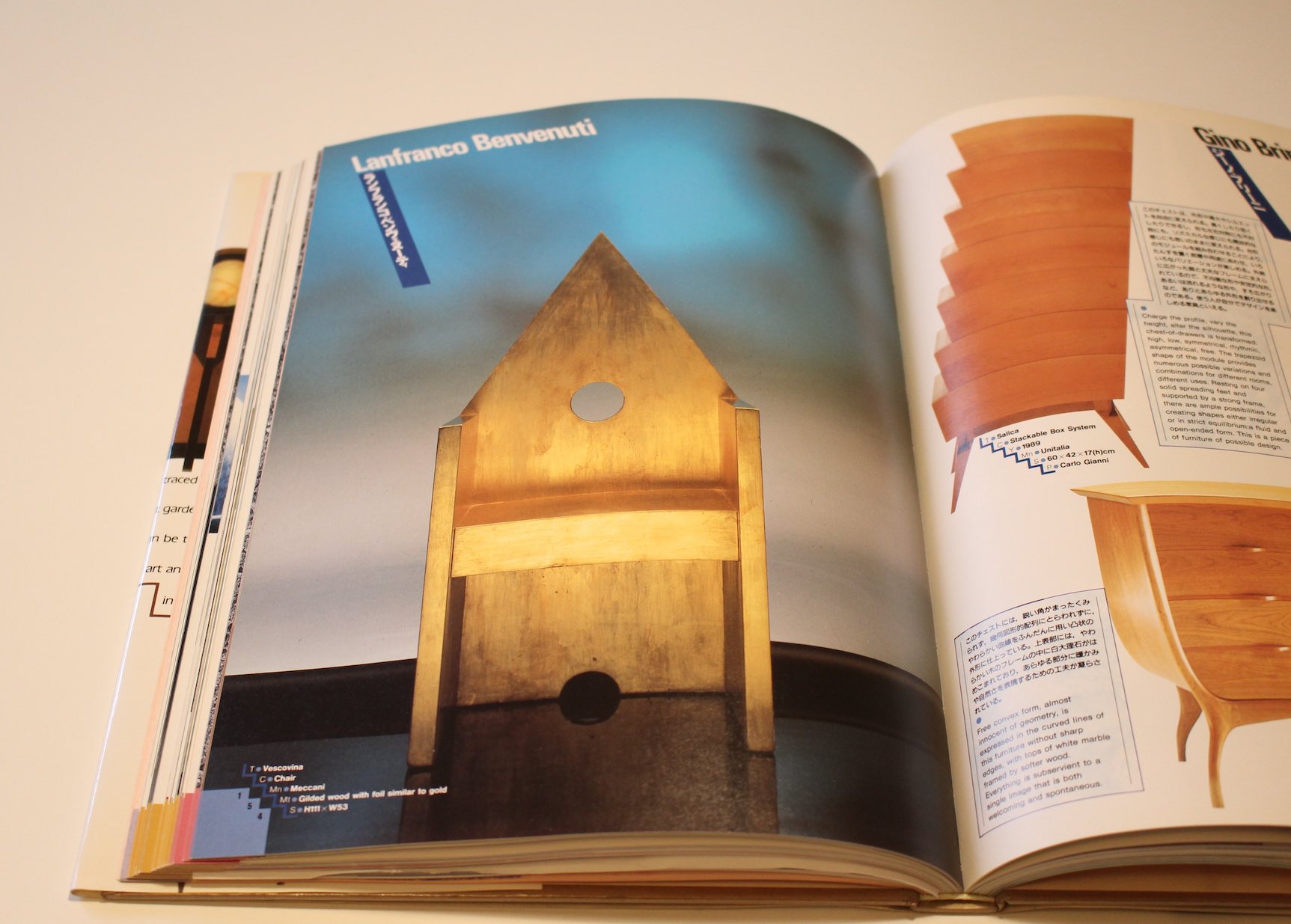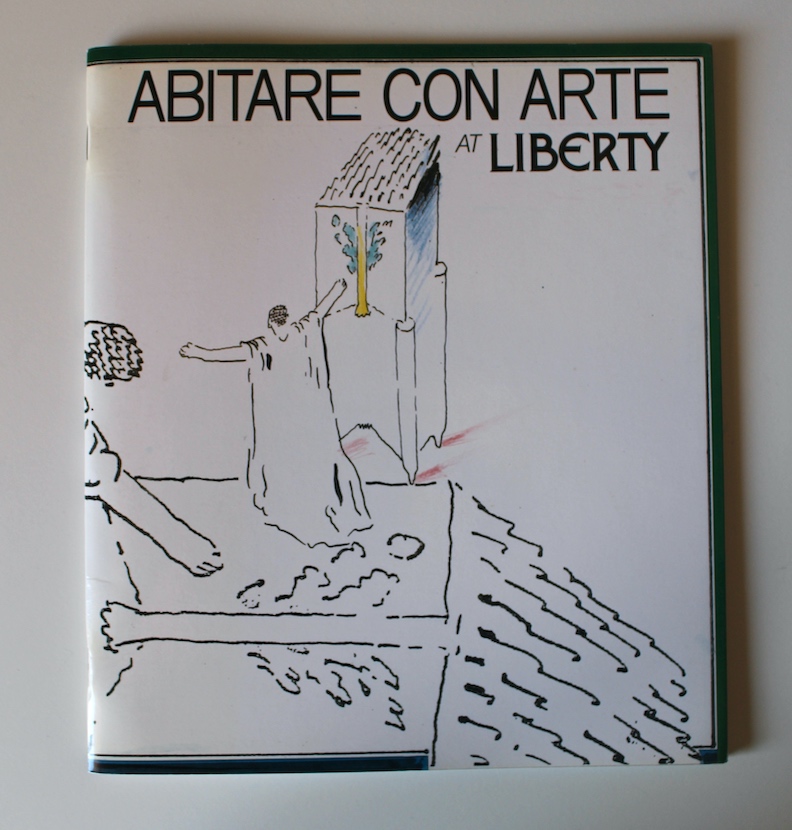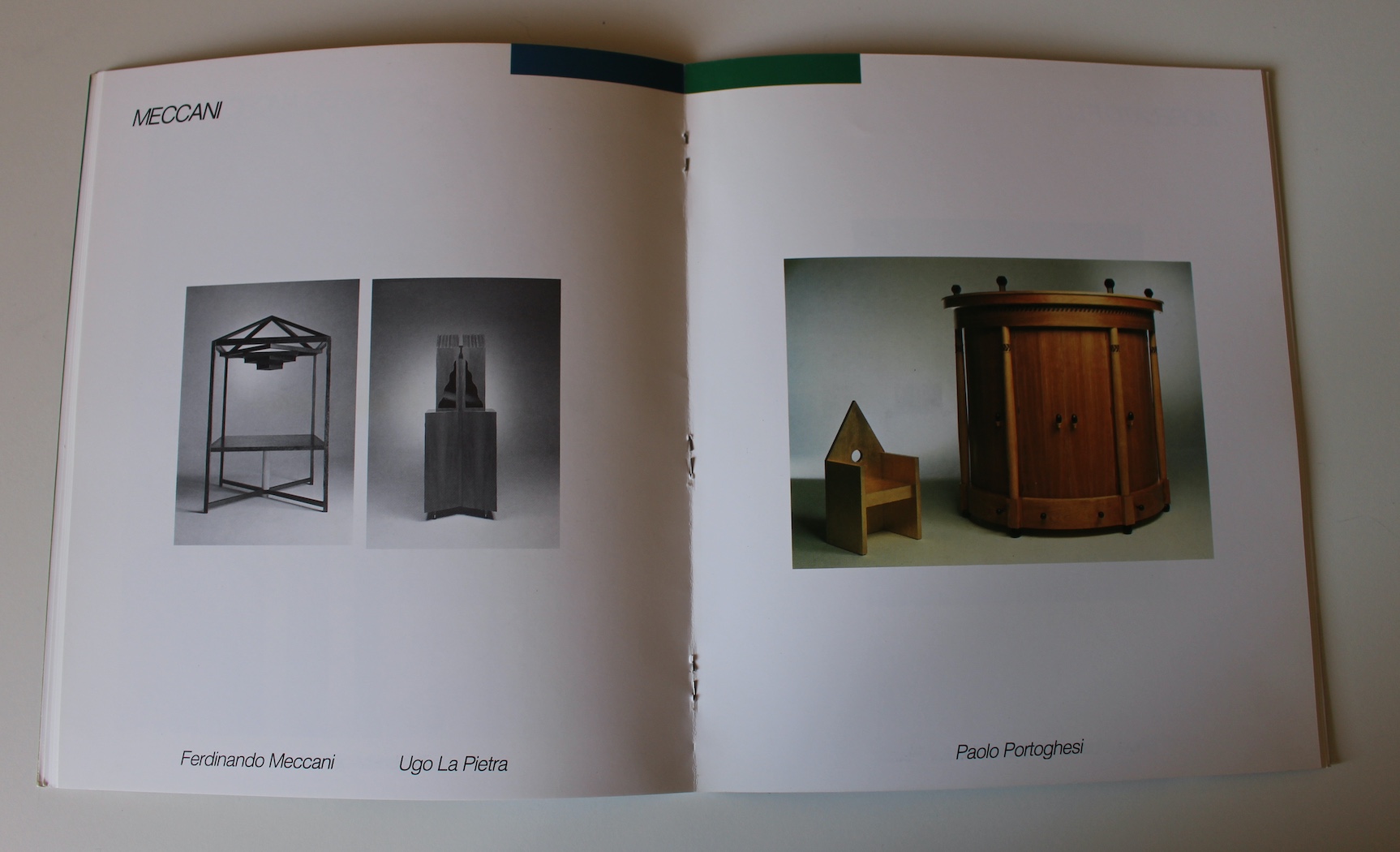 These armchairs, in the original decoration, are no longer in production.


Copper plate of the company and certificate of originality .

Patent and registered trademark. Foreign Patent ( 19.02.1988 - N.11546 B/88 Meccani Arredamenti )

In 2018 "Vescovina Pink" was created for Milan Week
"Stranger Pinks"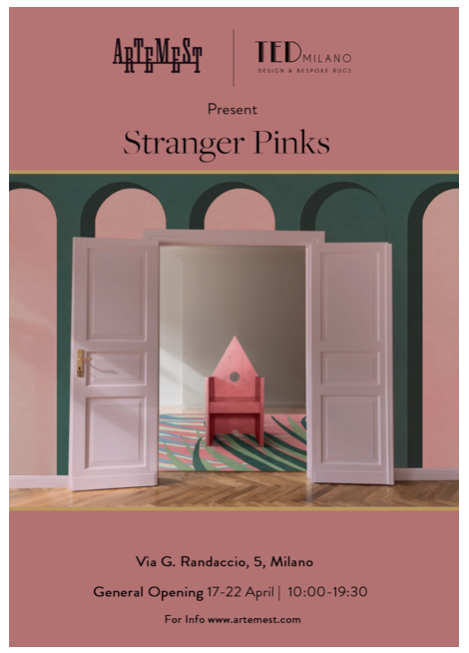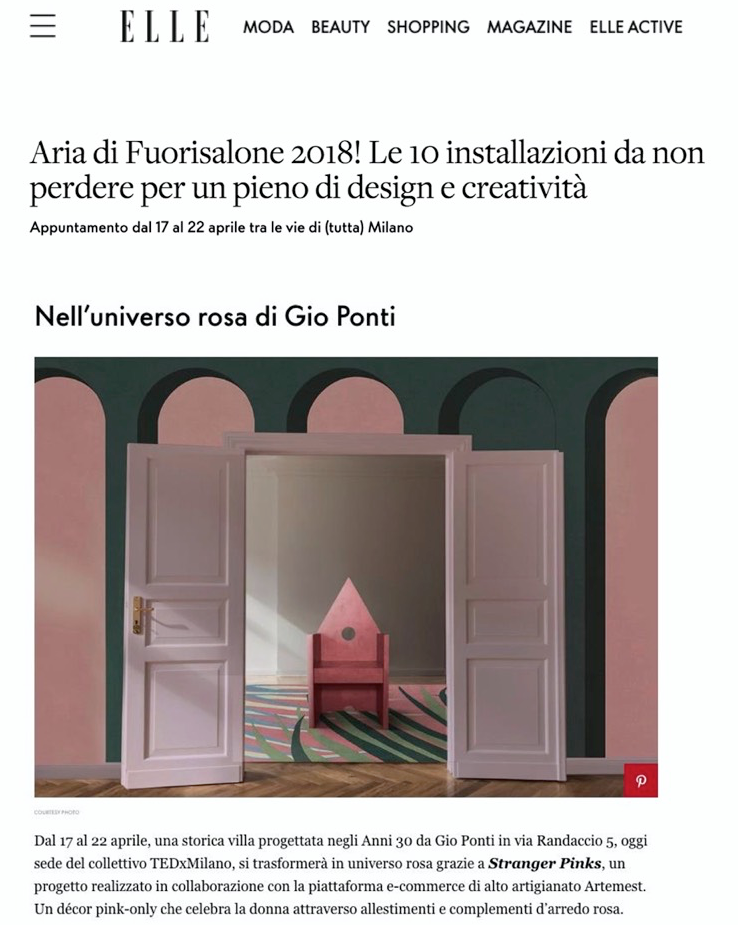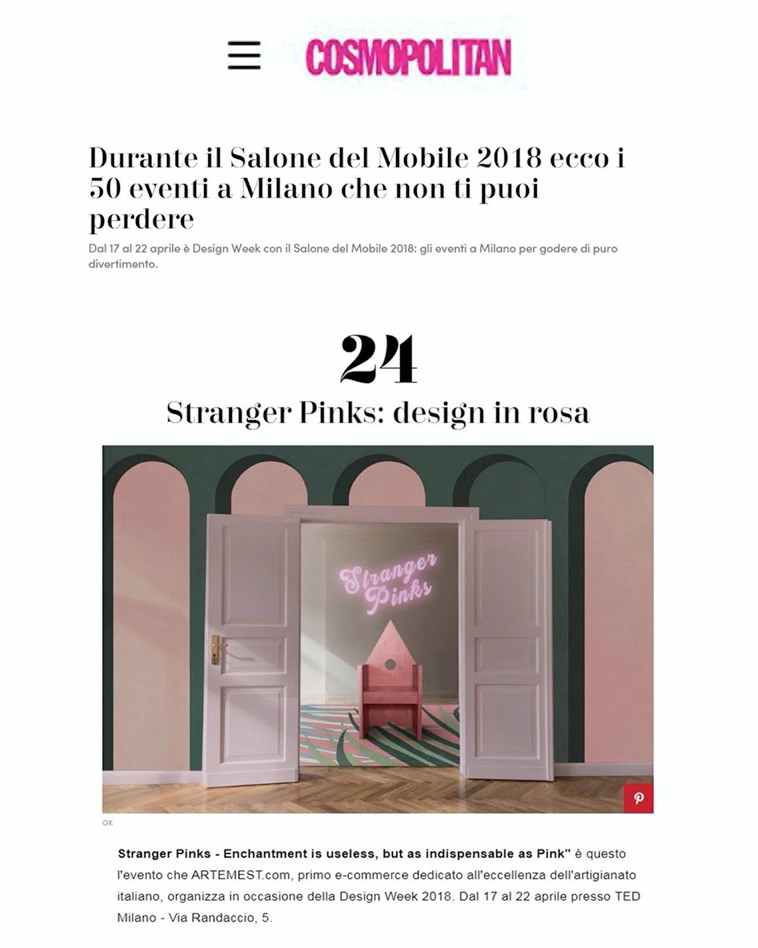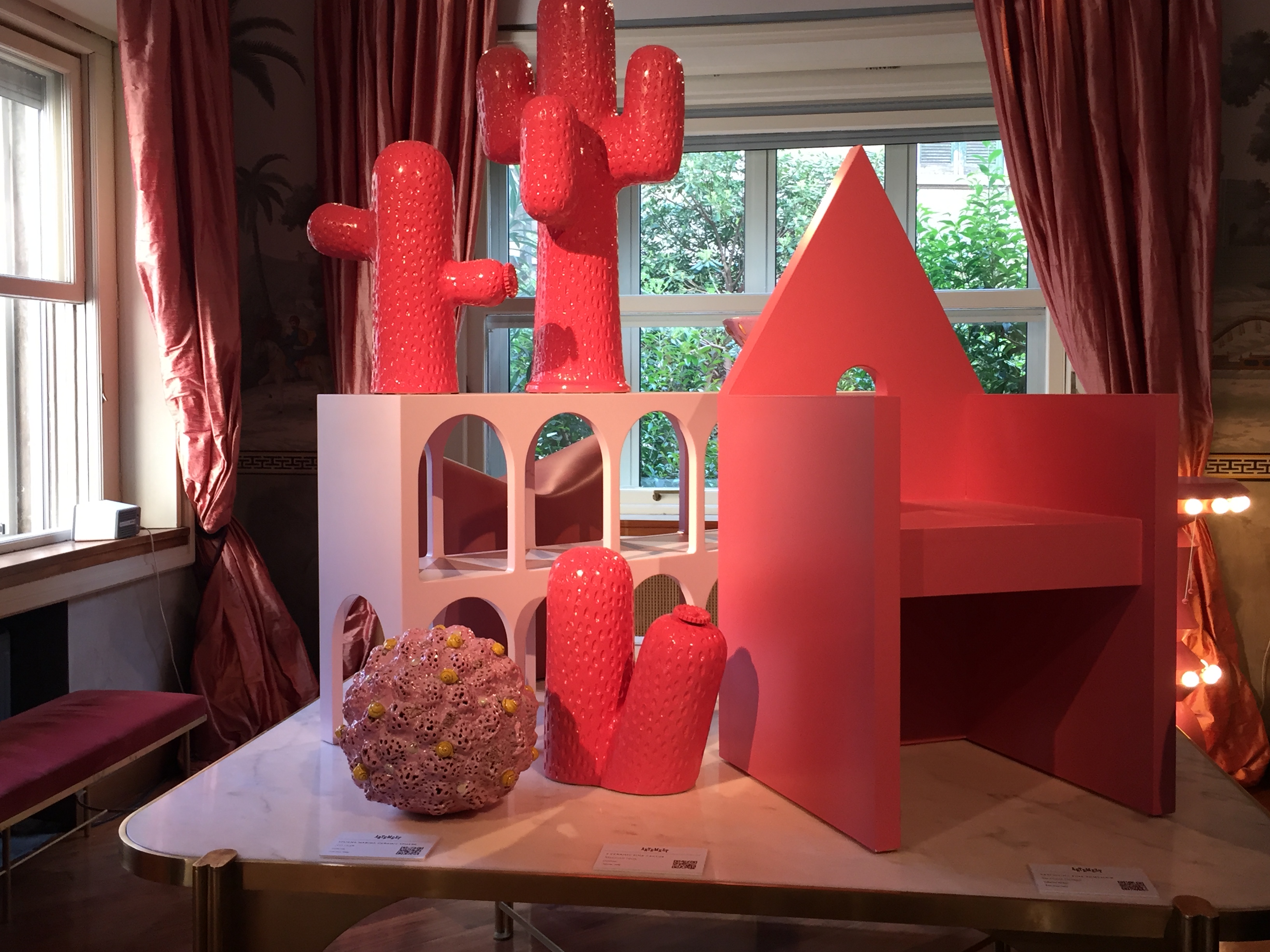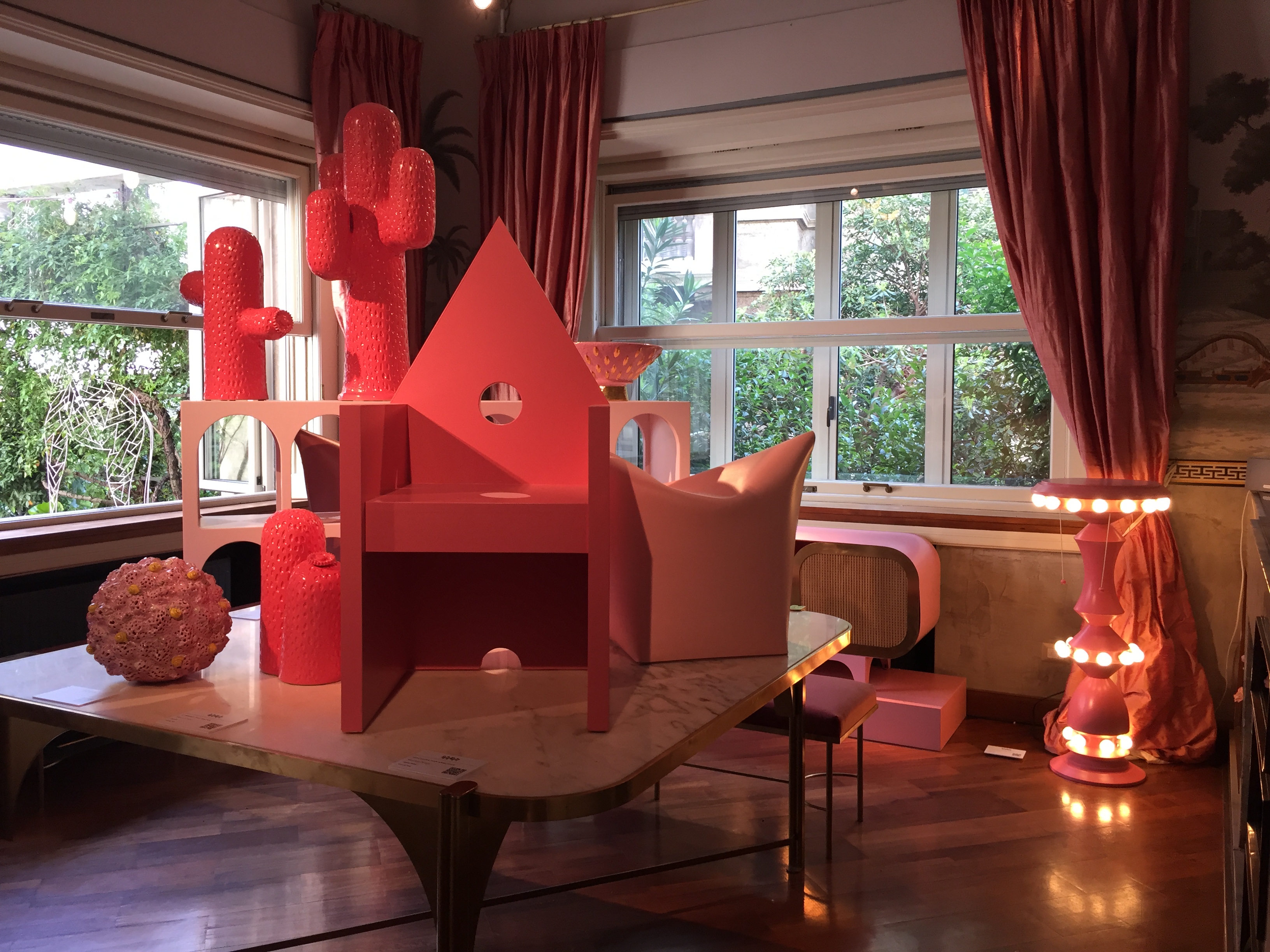 In 2022 the Vescovina armchair is proposed in 16 lacquered versions in a limited edition of 20 pieces for each color,
all numbered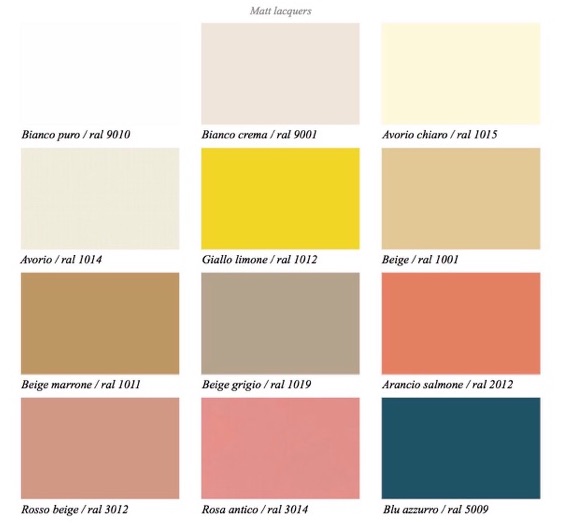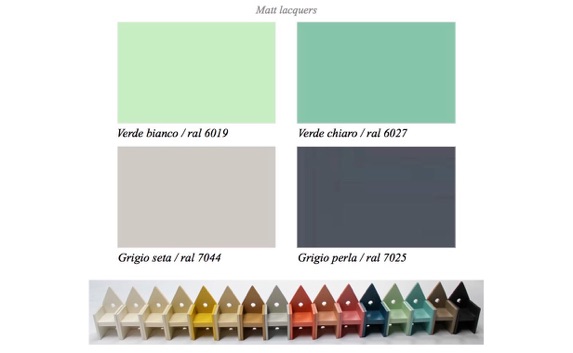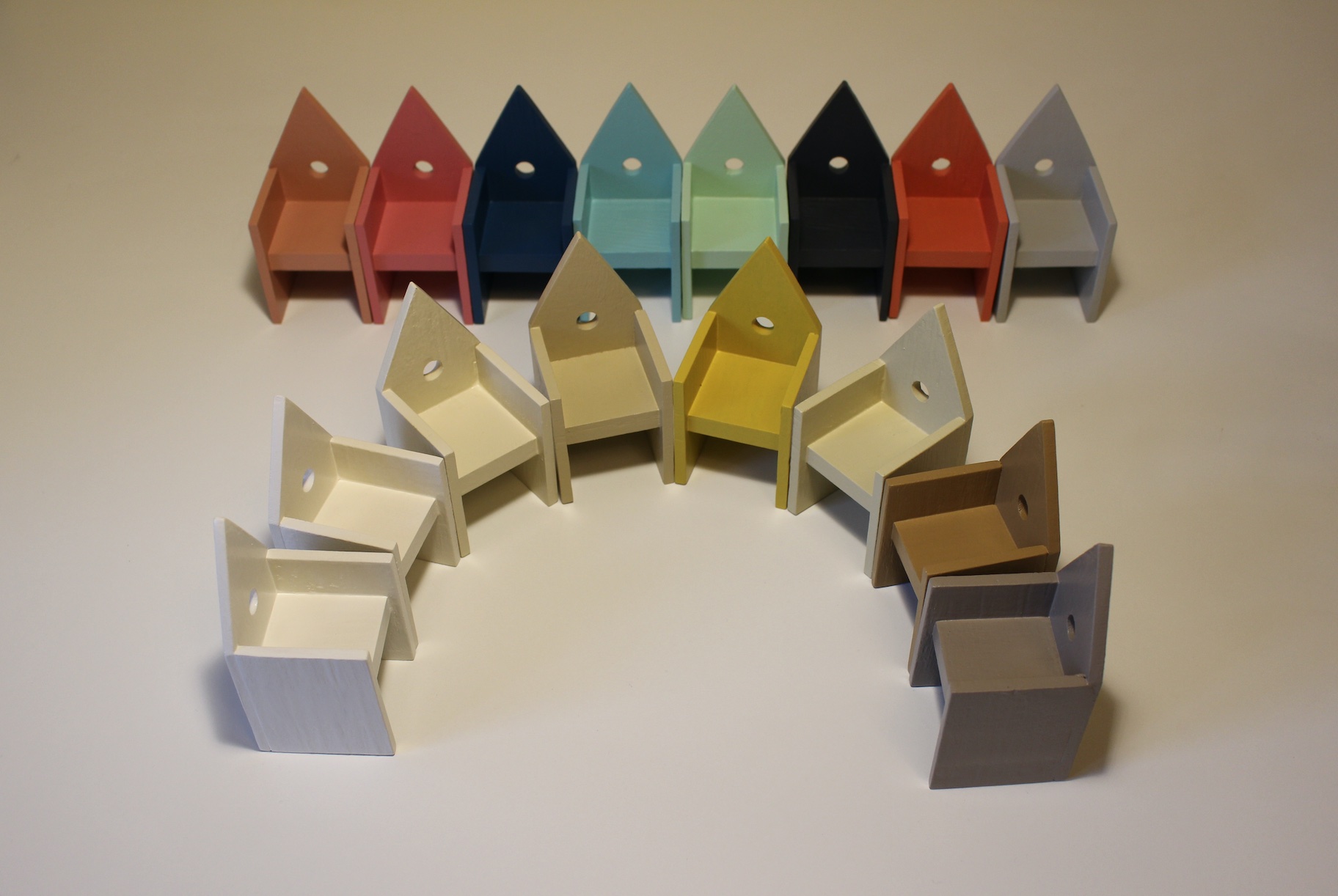 Vescovina 16 colors armchairs
by Lanfranco Benvenuti

For information request


DESCRIPTION, DETAILS & DIMENSIONS:
Wooden armchairs decorated by hand
Limited edition of 20.
Bianco Puro, Bianco Crema, Avorio Chiaro, Avorio, Giallo Limone, Beige, Beige Marrone, Beige Grigio, Arancio Salmone, Rosso Beige, Rosa Antico, Blu Azzurro, Verde Bianco, Verde Chiaro, Grigio Seta, Grigio Perla.


Dimensions (cm): W 53 x D 53 x H 111


DATE OF MANUFACTURE: 2022

Limited edition of n.20 pieces for each color, all numbered by Meccani Design, 2022

PLACE OF ORIGIN: Handmade in Italy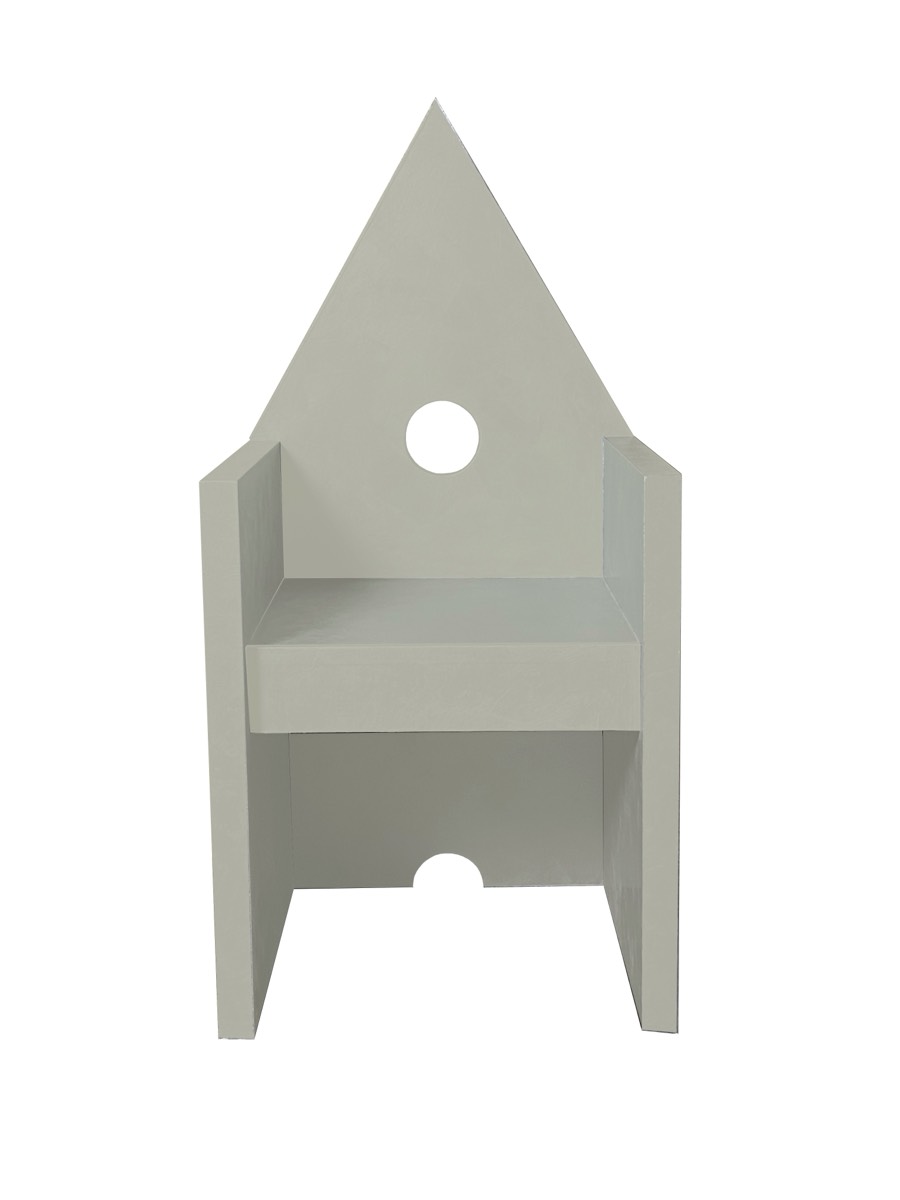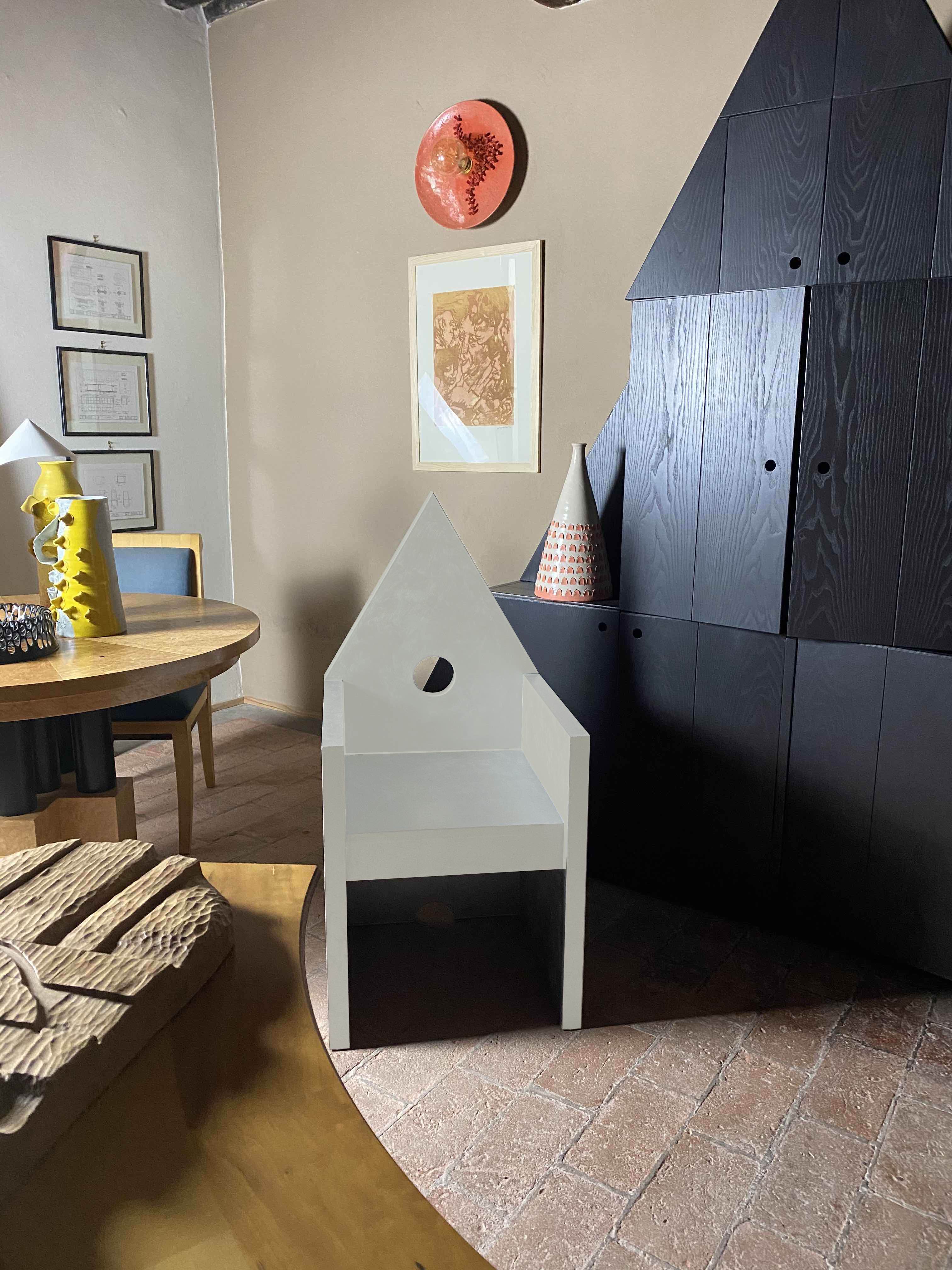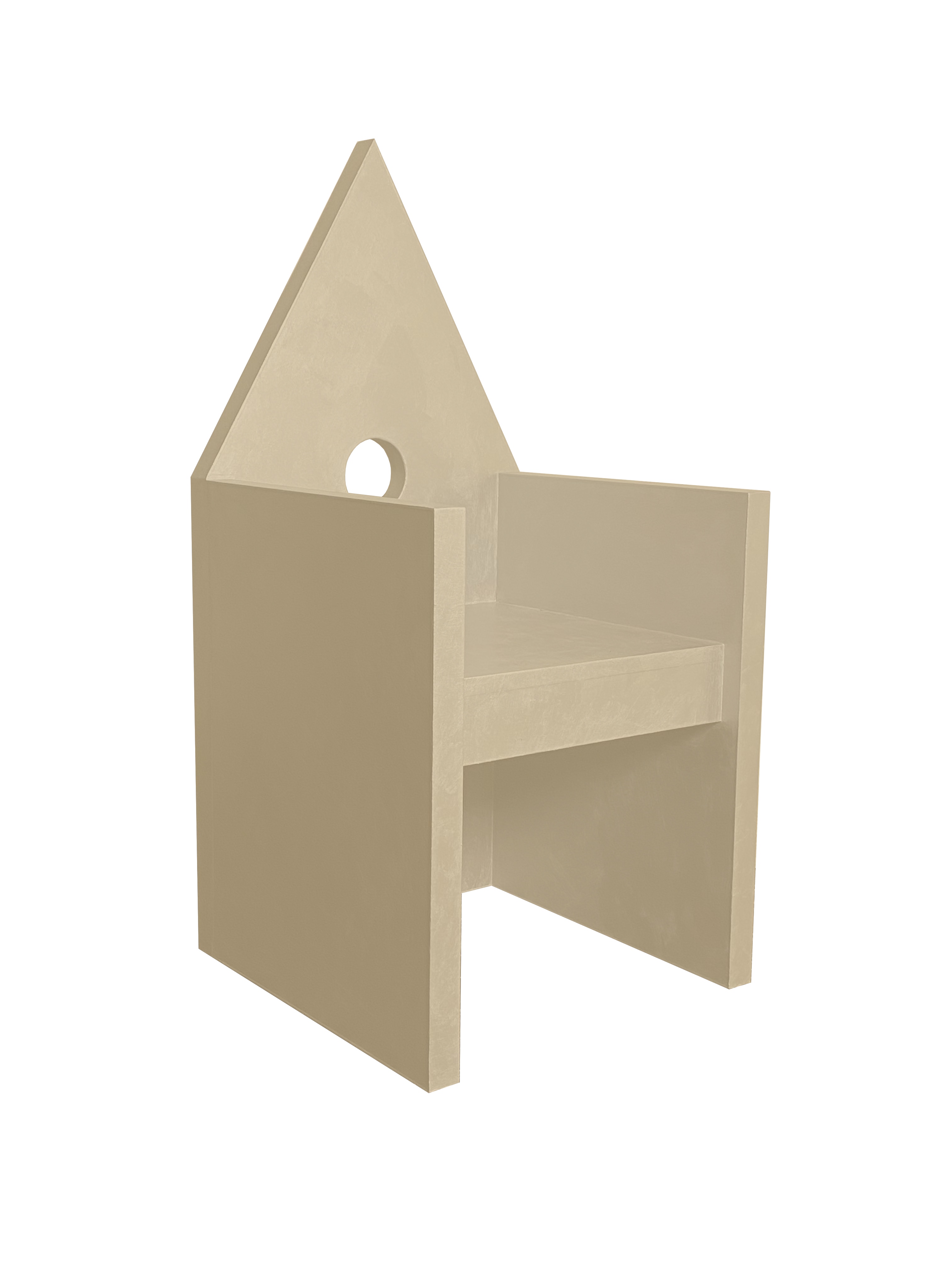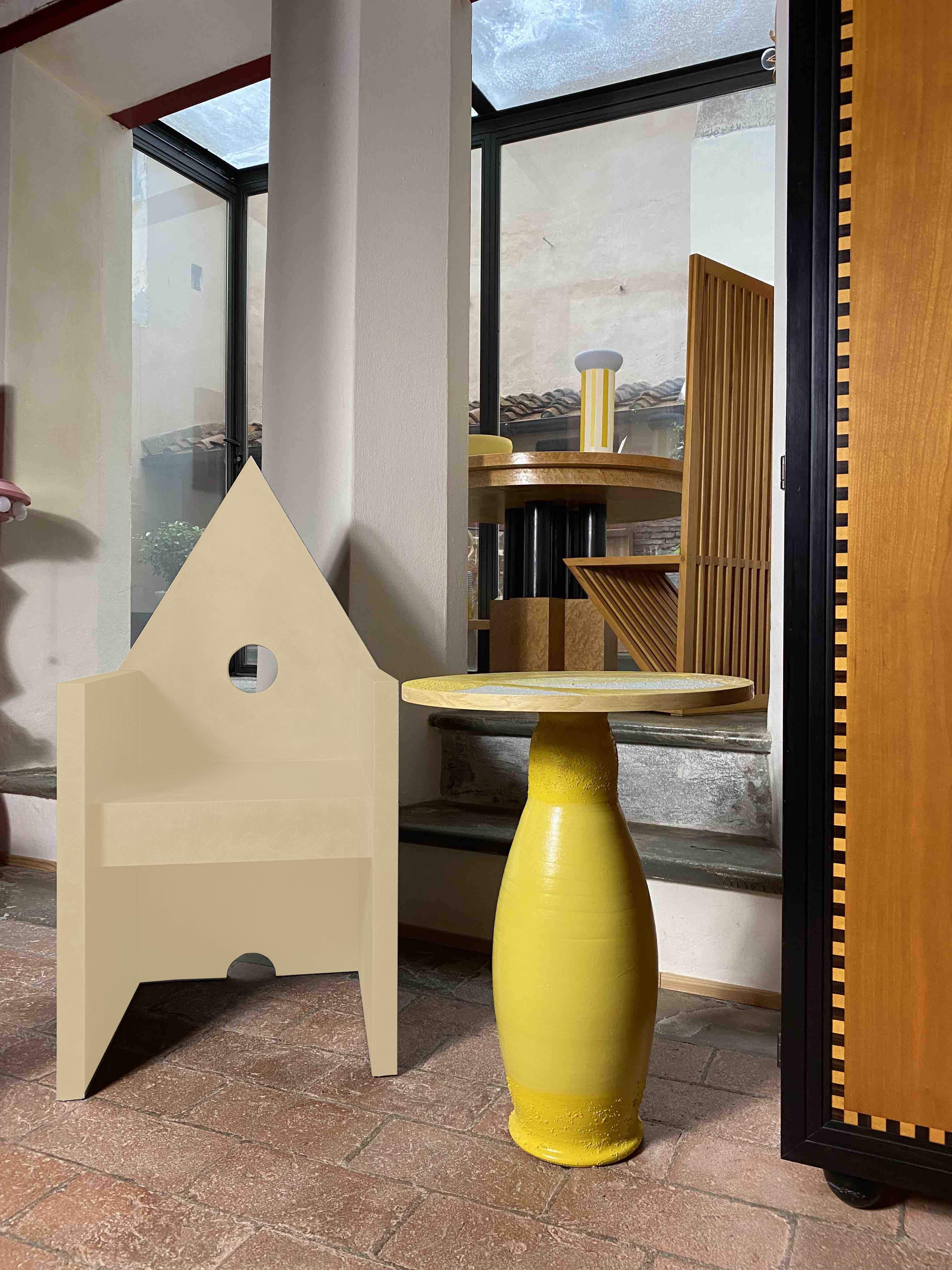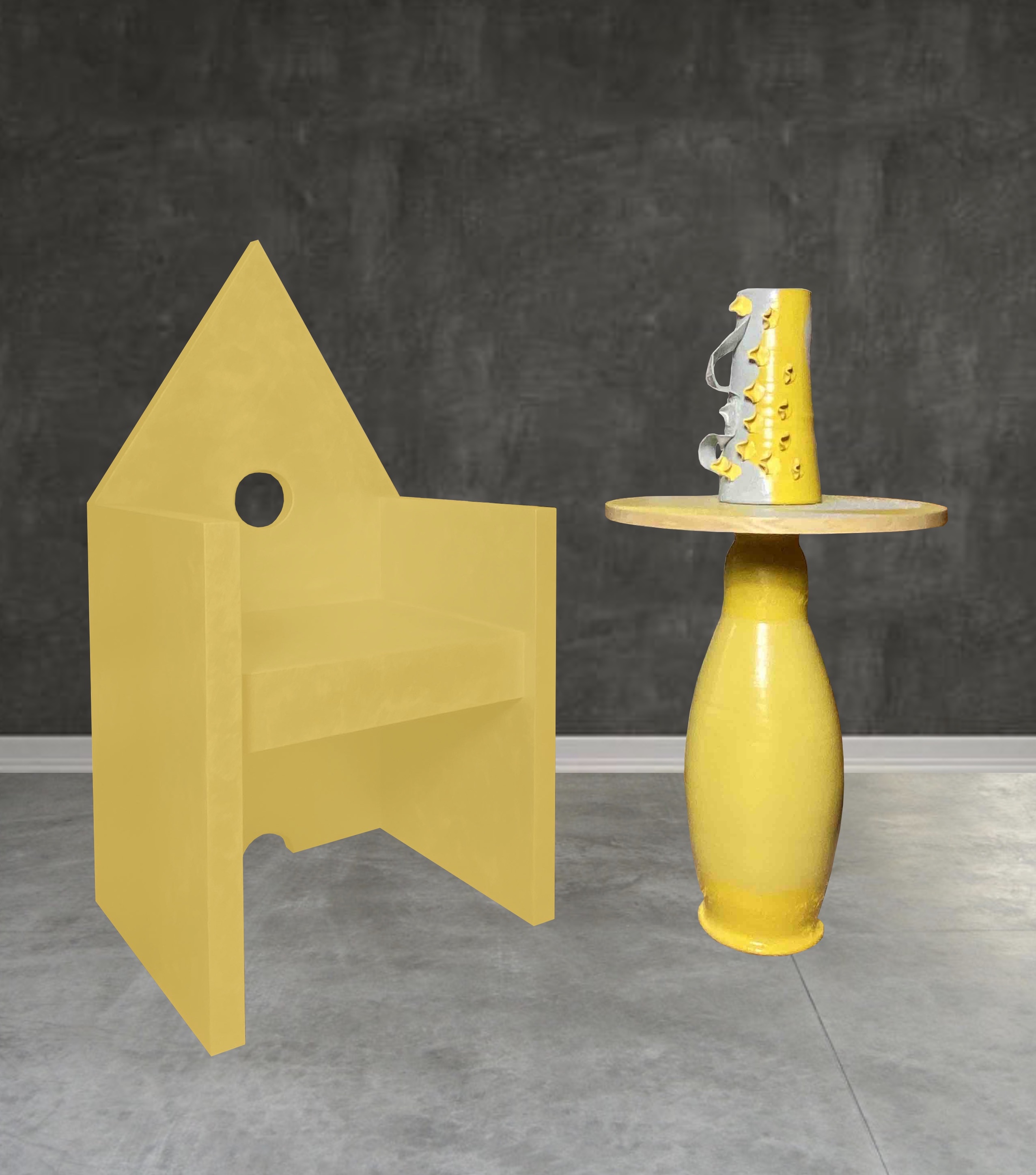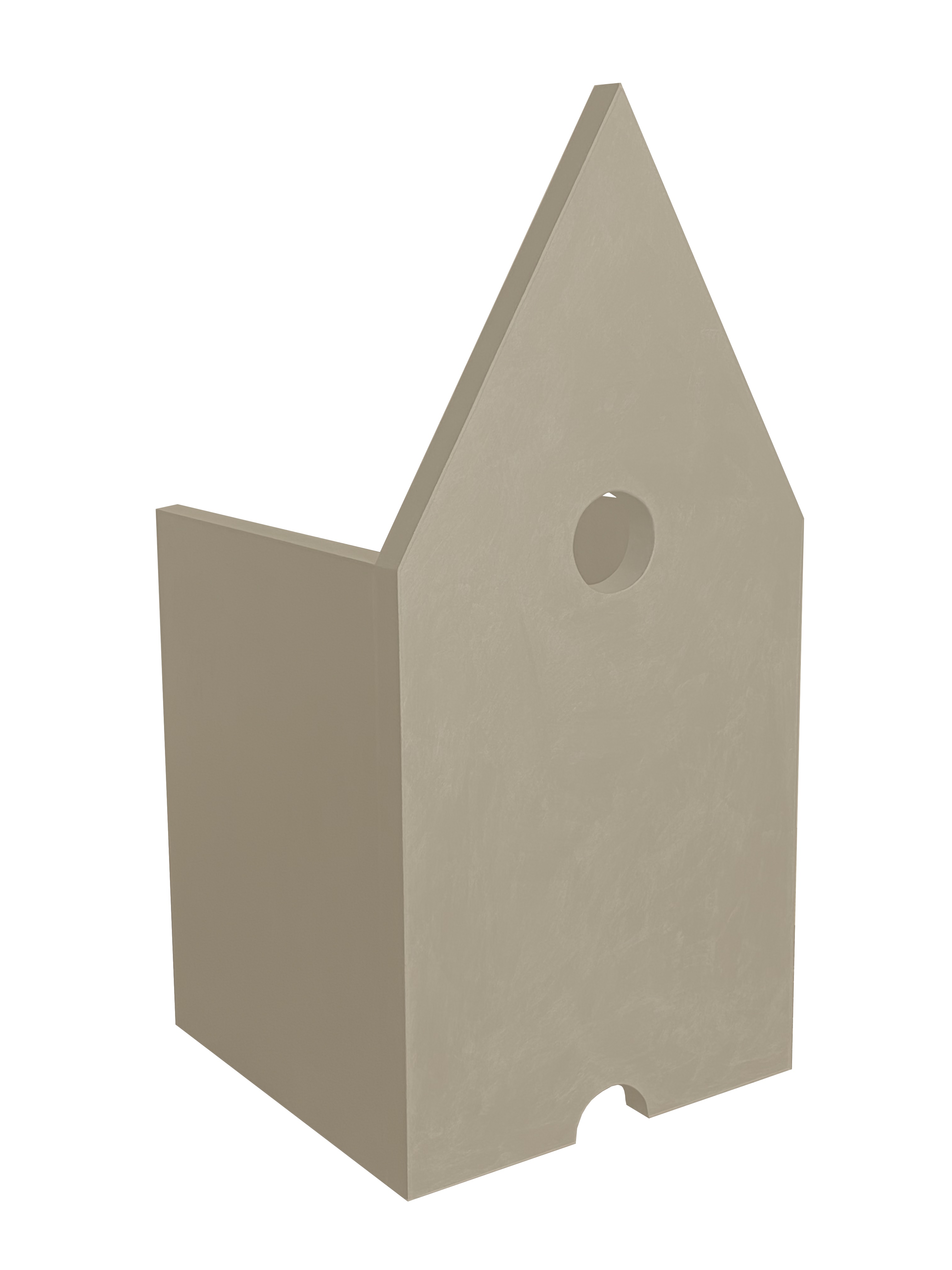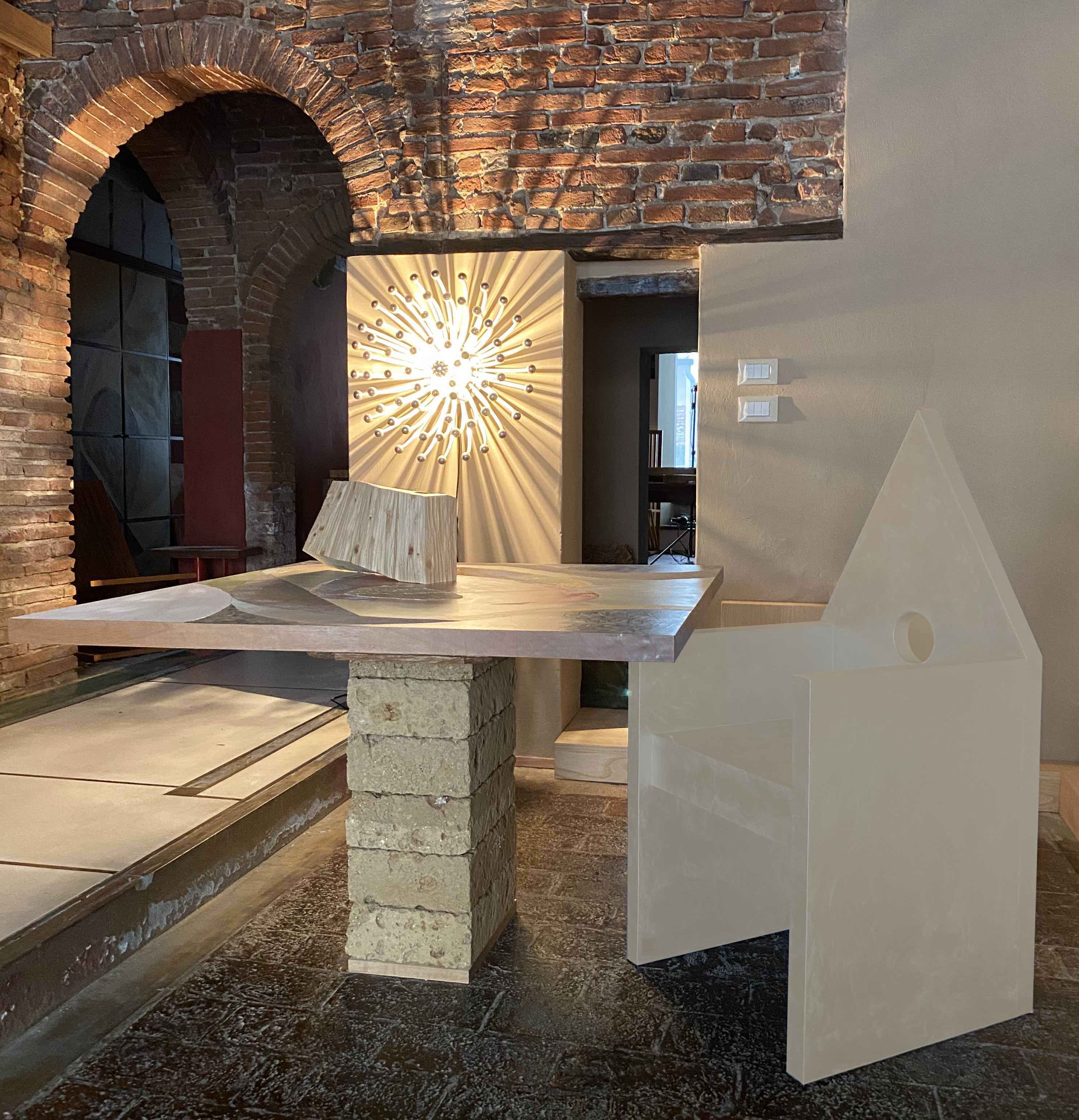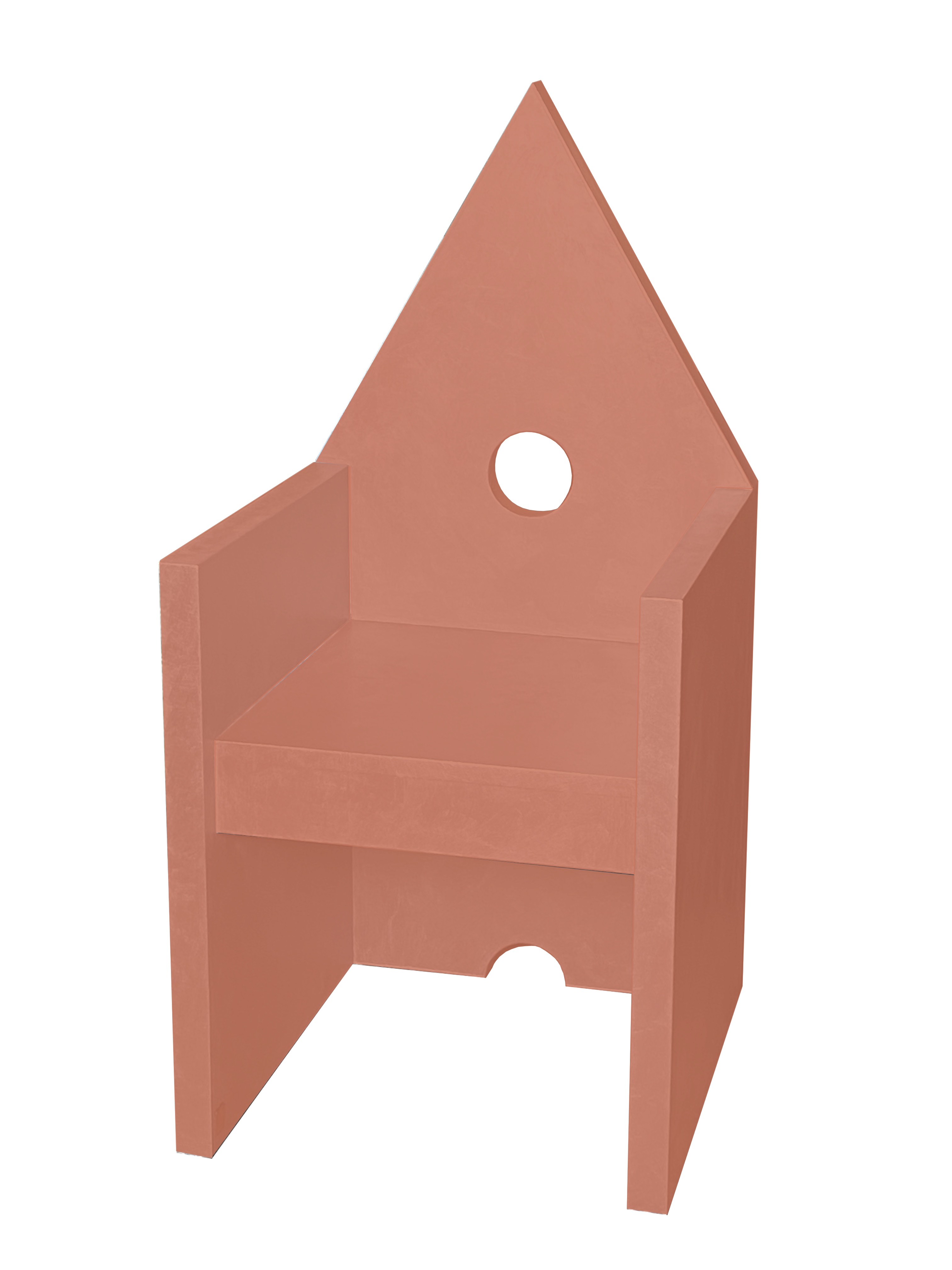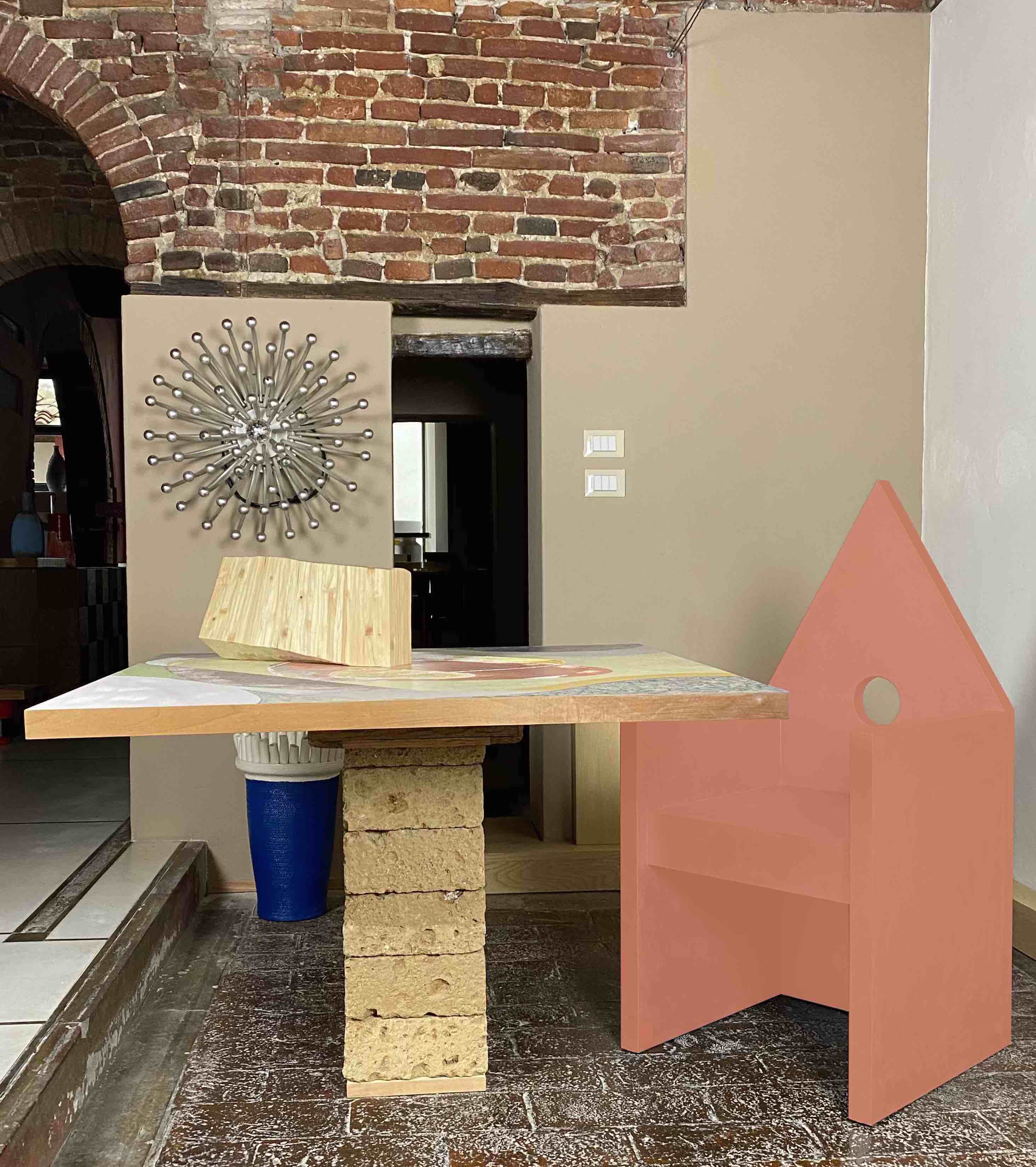 Vescovina Arancio Salmone